Junior Web Designers
STS
--- STS Technical Services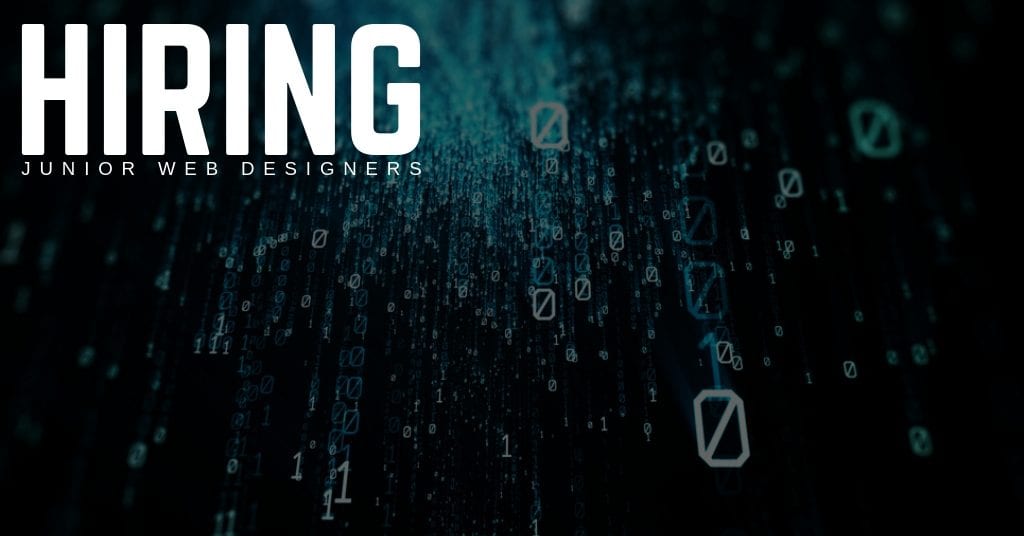 STS Technical Services is hiring Junior Web Designers in Atlanta, Georgia.
Job Duties:
We are looking for an Optimization Web Developer who is interested in combining the art of web development with a love of marketing technology to help solve complex marketing needs.
Responsibilities will include contributing to marketing optimization testing code development, helping solve business problems with client-specific solutions via either custom web applications or tool vendors, and helping drive implementation and optimization of marketing analytics tools and site code with IT.
Assist developing new user-facing features for both customers and internal client use
Assist developing front-end code variations for A/B and Multivariate testing for web and mobile properties
Assess and recommend the technical feasibility for potential new site features from testing
Implement and improve marketing tools implementation
Optimize implementations and site for maximum speed and scalability
Assist management of marketing tool infrastructure and architecture
Collaborate with IT to ensure proper implementation
Be a contributor to technical thought leadership.
Qualifications:
All Candidates must have a bachelors degree
Minimum: o At least 1 year professional experience with front-end web development
Proficient understanding of web markup, including HTML5, CSS3
Proficient understanding of client-side scripting and JavaScript frameworks, including jQuery
Effective understanding of advanced JavaScript libraries and single page application frameworks such as Angular (1 or 2)
Good understanding of asynchronous request handling, partial page updates, and AJAX o Experience preferred with Tag Management, Analytics, and A/B testing tools
Proficient understanding and work experience of cross-browser compatibility
Familiarity with optimizing responsive site code for improved load experience
Adobe Target or Adobe Test & Target – HTML, CSS, JavaScript (JS as alternative), and jQuery – Angular
Benefits:
STS Technical Services offers direct deposits / electric payroll, an awesome medical insurance program, cash advances, and the opportunity to refer a friend for compensation.
We know it takes great people to do great work, so if you're interested in joining the STS Aviation Group family, we encourage you to apply on this page. Have questions? Give us a call at 1-800-359-4787.
Thanks for taking the time, and we look forward to hearing from you soon.