Layout Designers
STS
--- STS Technical Services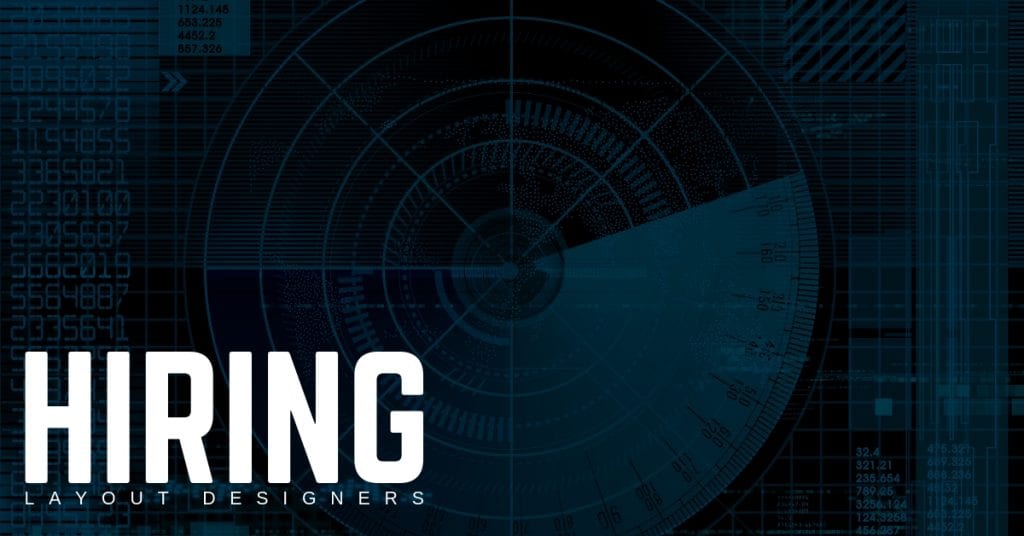 STS Technical Services is hiring Layout Designers in Oshkosh, Wisconsin.
This is a great opportunity to grow with for a Fortune 500, multi-billion dollar company who has won numerous awards including: Forbes 2017 America's Best Large Employers. Glassdoor 2018 Best Places to Work, and 2018 World's Most Ethical Companies.
Layout Designer Job Summary:
The Layout Designer will support engineers with drawing layouts by utilizing computer-aided drafting software. This role will also be responsible for creating new and modified components and Bill of Materials (BOM) in accordance to the Oshkosh standards.
Essential Duties & Responsibilities:
Update current drawings per markups based on direction from engineering; re-master CAD drawings to current format
Use computer-aided drafting systems to create 3D and 2D layouts, following the direction of design team members
Self-check own work to ensure accuracy and organization, dimension and tolerance convention, and conformance with established CAD specifications and standards
Utilize ERP systems to create part numbers following the proper naming process and data entry requirements
Required Qualifications:
Associate degree in Mechanical Design with two (2) years of experience in drafting/design
Verbal and written communication skills
Ability to adapt to a fast pace environment
Detail oriented
Capable of using standard Windows Office tools including SharePoint, email, and CAD tools
Ability to read and interpret engineering drawings
Preferred Qualifications:
Associate degree with three (3) years of experience in drafting/design.
Why Should You Apply?
Best in class benefits package including:
Medical Coverage on 1st day of employment
Dental, Vision, Health Savings Account & Flexible Spending Account
401k Match .50 on every dollar up to 6%
Wellness Program
27 days of vacation within 1st year
Education Reimbursement options
Nationally recognized most ethical company in 2017
In addition, our client offers excellent growth opportunities and room for advancement.
About STS Technical Services:
STS Technical Services places Mechanics, Engineers, veterans and technical professionals into contract and direct hire positions across the U.S. We work with some of the largest corporate names in the country, and we have hundreds of opportunities for you to explore! If you have questions, please contact an STS Recruiter at 262-439-7509.
Otherwise, all interested applicants are encouraged to apply directly on this page.