Lead Designer Stylists
STS
--- STS Technical Services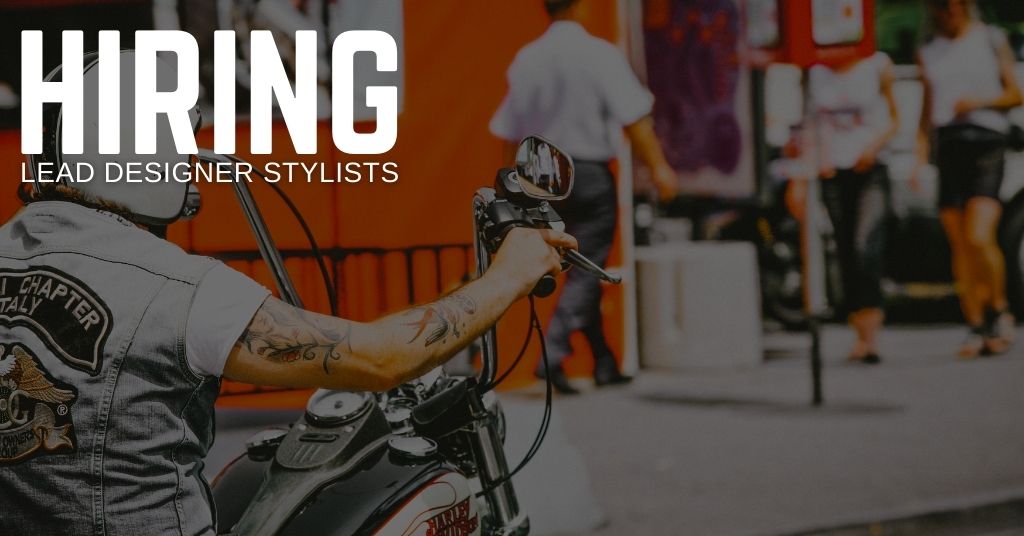 STS Technical Services is hiring Lead Designer Stylists for Harley-Davidson in Milwaukee, Wisconsin.
Hiring Note: While we are looking for candidates in an around the Milwaukee are, this job can be performed remotely.
Position Summary:
The Lead Designer Stylist helps lead two-dimensional and three-dimensional design in the Styling department while supporting the current motorcycle and accessories product plan. The Lead Designer will lead the design process through strong and established skills in sketching, illustration, rendering techniques, model-making, and electronic design. In addition, the Lead Designer provides recommendations to other Styling coworkers, organization colleagues, and suppliers with established standards and practices to ensure a quality product.
Position Specifics:
Demonstrates specialized depth and breadth of expertise in the industrial design of a motorcycle.
Influences the design, creation, and development of products to drive results in life cycle plan objectives.
Demonstrates expert knowledge in styling studio projects such as sketching, illustration, rendering techniques, model-making and electronic design.
Works independently, requiring guidance on only the most complex situations.
Leads others to solve complex problems related to styling and industrial design using analytical thought, exercising judgment and identifying innovative solutions.
Position Requirements:
Bachelor's Degree Required
Education Specifications:
A Bachelor's Degree in Industrial Design or a related degree is preferred
Experience Requirements:
Typically requires a minimum of 8 years of related experience
Demonstrated ability to use 2D/3D computer-aided industrial design (CAD) tools and integration of data into engineering CAD processes when developing motorcycle surfaces, parts and assemblies.
Demonstrated ability to lead a group and team and provide guidance to other employees.
Extensive and advanced skills in the following areas: Sketching, rendering and illustration for development and completion of creative design concepts.
Proven track record of working with Operations, Engineering, and suppliers to coordinate styling with the mechanical design of the Company's products within a transportation industry.
Deep expertise in developing and completing creative visual models utilizing wood, clay, foam, and other materials (polyester, epoxy, coating resins).
Preferred:
Strong understanding of motorcycles and familiarity with the Harley-Davidson product line desirable.
We offer an inclusive compensation package for all full-time salaried employees including, but not limited to, annual bonus programs, health insurance benefits, a 401k program, onsite fitness centers and employee stores, employee discounts on products and accessories, and more. We welcome everybody to join our family and be united no matter who you are or where you come from. Learn more about Harley-Davidson here.
Applicants must be currently authorized to work in the United States.
Direct Reports: No
Travel Required: 0 – 10%
Visa Sponsorship: This position is not eligible for visa sponsorship
Relocation: This position is not eligible for relocation assistance