Maintenance Planners
STS
--- STS Technical Services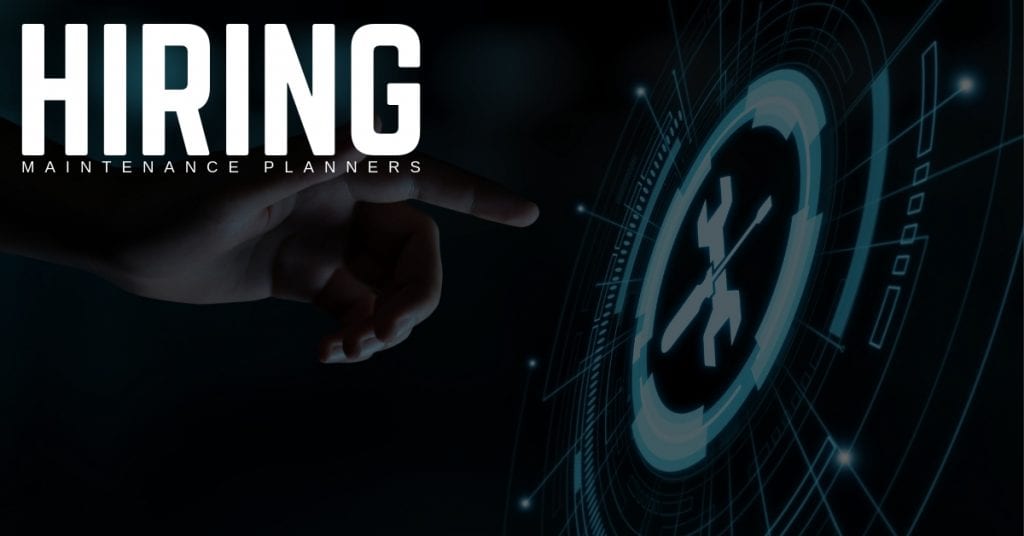 STS Technical Services is hiring Maintenance Planners in Albany, Oregon.
Position Summary:
The Maintenance Planner ensures all maintenance work is planned and scheduled and all applicable data is captured and /or verified for accuracy in accordance with Asset Reliability Process guidelines, ARP. Utilizes Computerized Maintenance Management System, CMMS.
Essential Duties & Responsibilities:
Works within the adopted guidelines of the ARP process
Actively and effectively facilitates all applicable Planning and Scheduling meetings
Accurately enters data and ensures data in SAP and other databases is accurate and complete
Able to provide effective instruction on SAP transactions to mill staff as needed
Works with procurement to ensure timelines and availability of parts are met
Works with upstream (Procurement and Stores) and downstream (Maintenances Staff, Coordinators, Machine Center,) customers to ensure appropriate recording and correctness of work details.
Champions the Bill of Materials (BOM) process
Cross checks and rectifies equipment and spare parts data
Create complete and detailed job plans for work as specified in ARP
Plans all maintenance down day and major maintenance work in assigned planning areas
Able to effectively cover vacancies in other planning areas
Able to successfully complete and apply in adequate form any secondary education required (MS Project, Advanced functions of Excel, advanced SAP functions etc.)
Maintains monthly and yearly calendars of scheduled maintenance outages
Effectively communicates upcoming maintenance activities with area owners
Scopes upcoming work to ensure all needs are met for the safe, successful and timely completion of jobs.
Ensure accuracy of work order feedback and enter work histories in CMMS
Required Knowledge, Skills and Abilities:
Previous Maintenance Mechanic or Electrical experience in an industrial or manufacturing environment required
1 year similar planning experience in a manufacturing environment preferred
Prior CMMS work experience, SAP preferred
Benefits:
Since this is a direct hire job, our client will provide a full benefits package to you. If you would like to learn more about that package, please call 1-800-359-4787.
Thanks for taking the time, and we look forward to hearing from you soon.