Maintenance Utility Workers
Maintenance Utility Workers
STS
--- STS Technical Services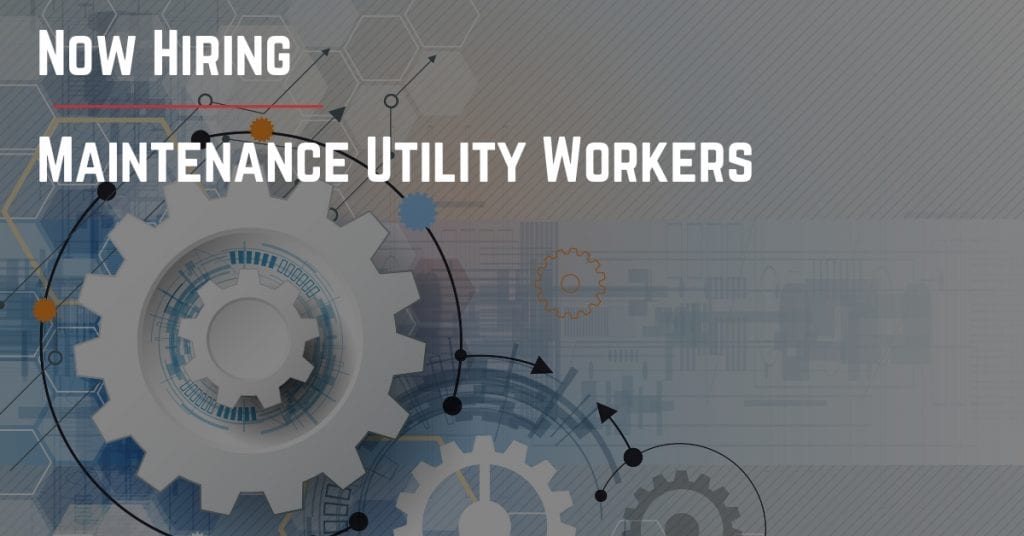 STS Technical Services is hiring Maintenance Utility Workers in Atlanta, Georgia.
Job Qualifications:
Must be able to read and write English and be able to comprehend and apply information contained in technical manuals
Requires high school diploma or G.E.D
Must possess basic understanding of mechanical, electrical, hydraulic and pneumatic disciplines as they apply to aircraft systems
Must meet the physical requirements which qualify a person to perform essential job functions
Must be able to multi-task and work under pressure
Have a valid driver's license
Be at least 18 years of age
Be able to pass an extensive background check, drug test and audiogram
Be authorized to work in the US
Have the ability to work a flexible schedule including weekends and holidays
Responsibilities:
The Maintenance Utility Worker (MUE1) will assist in the processing of aircraft parts to help support Engine Maintenance's goals and objectives
In addition, this worker maintains the physical condition of equipment / facilities
They utilize appropriate detergents, solutions, and media equipment to effectively and efficiently accomplish shop / aircraft related functions, such as but not limited to; parts transportation, parts cleaning and processing parts
Candidates will be required to learn all maintenance utility processes and functions within the shop and be willing to help out wherever necessary
Candidates must be able to learn and use computer MIRS/GEM functions applicable to perform assigned jobs
Must be a team player and active participant in identifying process improvements and cost saving initiatives
Practices safety-conscious behaviors in all operational processes and procedures.
Benefits:
STS Technical Services offers direct deposits / electric payroll, an awesome medical insurance program, cash advances, and the opportunity to refer a friend for compensation.
We know it takes great people to do great work, so if you're interested in joining the STS Aviation Group family, we encourage you to apply on this page. Have questions? Give us a call at 1-800-359-4787.
Thanks for taking the time, and we look forward to hearing from you soon.