Manufacturing Engineer Manager
Manufacturing Engineer Manager
STS
--- STS Technical Services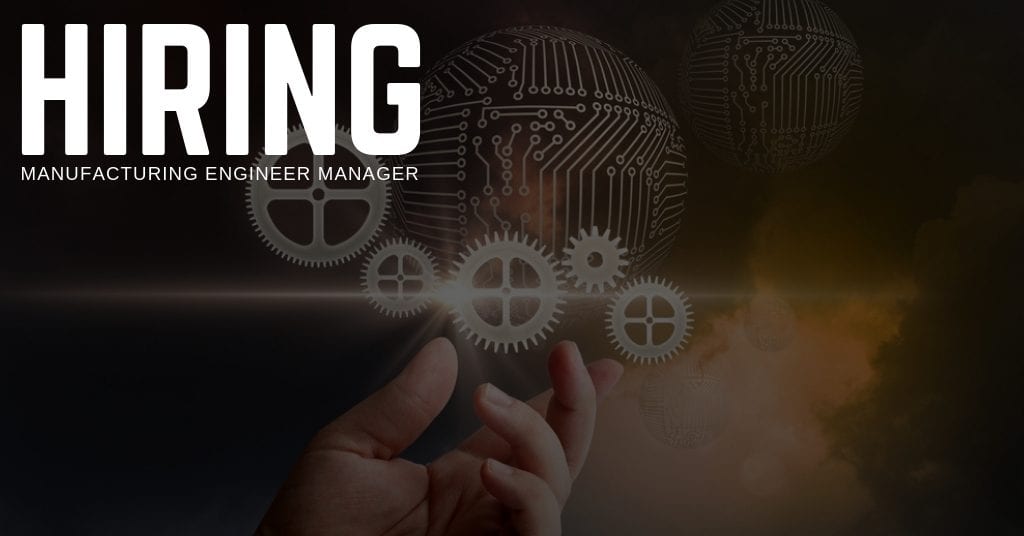 STS Technical Services is hiring Manufacturing Engineer Managers in Dublin, Georgia!
Career Summary:
Manages the day-to-day Manufacturing Engineering operation at the business unit level. Responsible for development and implementation of required plant projects, including Lean Enterprise initiatives. Responsible for team leadership, projects and resources of the operational area.
Essential Functions:
Refine and enhance processes by applying continuous improvement, automation and key Lean manufacturing/ production principles and techniques to areas of production.
Recommend product changes/improvements to Product Engineers.
Assure product and process quality by designing testing methods, testing finished product and process capabilities, and establishing standards to confirm and validate manufacturing process requirements.
Determine root cause of failure using statistical methods (e.g., design of experiment, SPC) that may result in changes in design, tolerances, or processing methods.
Research and prepare capital acquisition (AFE) for the plant requirements. Manage business unit capital expenditure budget & planning.
Communicates customer, regulatory and organizational requirements to assure product quality, contract compliance and customer satisfaction.
Oversees the effective documentation and implementation of the quality management system to assure compliance with customer and regulatory requirements and the standards set by corporate/division policies.
Works with the leadership team to ensure that individuals performing functions affecting quality are trained and demonstrate the appropriate skills and performance results.
Implements the performance measurements necessary to effectively evaluate organizational performance and trends in product quality, services, customer satisfaction and the cost of poor quality.
Uses the results of performance evaluation to target improvement efforts.
Assess supplier capabilities and monitor supplier quality to ensure desired levels of performance.
Qualifications We'd Love For You To Have:
B.S. in mechanical engineering, professional level experience of six or more years and demonstrated ability to perform the described role and responsibilities and obtain the desired results. Certification or a professional designation preferred. Aerospace, hydraulics, automation and hydraulic testing experience preferred.
Proven competency in a team leader role for two or more years, and/or demonstrated leadership of major projects or programs in a team environment.
Thorough knowledge of products, manufacturing processes and technology, information systems, and/or specialty areas, and general business practices.
Demonstrated teamwork and team building skills in producing results and meeting organizational objectives.
Capable of assessing and developing individual and team skills and capabilities. Able to create and maintain enthusiasm for new and challenging goals. Serve as a role model by promoting new ideas and positive change.
Benefits:
Since this is a direct hire job, our client will provide a full benefits package to you. If you would like to learn more about that package, please call 1-800-359-4787.
Thanks for taking the time, and we look forward to hearing from you soon.