Marketing Product Managers
Marketing Product Managers
STS
--- STS Technical Services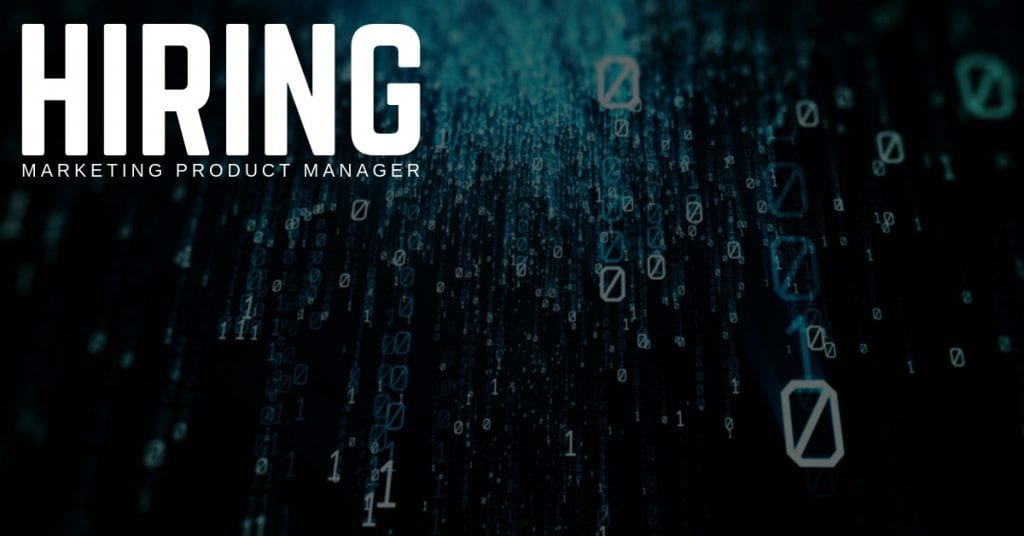 STS Technical Services is hiring Marketing Product Managers in Atlanta, Georgia.
Qualifications:
At least 3 years developing and maintaining localization strategy globally
Ability to convey testing processes within project timelines
Experience working within highly-matrixed organizations
Must possess the ability to exercise judgment, initiative, professionalism and tact to ensure the confidentiality of sensitive matters
Must be highly organized and desire to work in a fast-paced environment and deal with competing priorities and tight timelines
Experience in building out strategy around translated digital content
Able to apply acquired job skills and company policies and procedures to complete assigned tasks, work in a team environment, prioritize and carry out duties with little or no supervision and handle proprietary information in a confidential manner
Must be willing to assist when any problem arises and handle complex situations and issues with confidence and professionalism
Must be able to work independently with little or no direction and always display professional appearance
A self-starter, capable of multi-tasking, personable and outgoing with strong organization skills, attention to detail and accuracy in all work
Excellent verbal and written communication skills, attention to detail, ability to meet project deadlines, independent worker, have problem solving skills for complex transactions and a team player
Responsibilities:
Marketing Product Manager who has experience driving digital content in a matrix organization with an emphasis on localization and translations.
Leveraging a suite of marketing technology and content management tools, the Product Manager will play a key role in the development of localized content across strategic U.S. hubs.
Responsibilities include helping product managers, regional marketing specialists and front-end developers to adopt digital brand guidelines through an operational role and create a consistent translation infrastructure.
Additionally, the ideal candidate will also have experience leading complex digital projects with cross-functional teams.
Work closely with Retail Strategy Specialist to drive localized content for strategic content for key U.S. markets
Identify and develop key areas of growth for localized content, ensuring alignment with overall business goals
Coordinate translation resources with Digital Content Manager to ensure translation needs and resources are aligned
Continuous evaluation of localization process to resolve translation potential quality issues
Effectively communicate with internal stakeholders, language professionals and colleagues to ensure high quality translated materials
Utilize web-based project-specific software applications and monitor progress to ensure program schedule and quality standards were met
Management of multiple translation projects in a fast-paced environment
Benefits:
At STS Technical Services we offer a comprehensive benefits package to all employees, and candidates of every background are encouraged to apply.
If you have questions about pay rates, benefits, etc…  please contact us at 1-800-359-4787.
Thanks so much, and we look forward to hearing from you soon!