Material Specialists
STS
--- STS Technical Services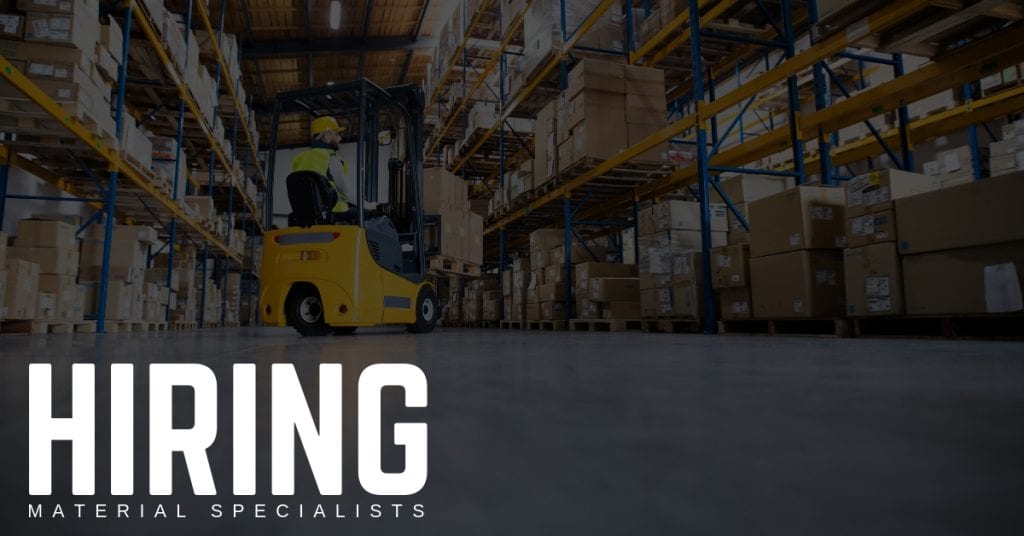 STS Technical Services is now hiring Material Specialists in Menomonee Falls, Wisconsin.
This is a long-term contract position supporting new product development teams for one of the most recognized companies in the world. STS is the exclusive provider of contingent engineering resources for our client and we are seeking candidates with the following experience:
Essential Duties & Responsibilities:
Activities of the position include, but are not limited to the following: 
Support product development, supply base, and packaging testing to ensure successful delivery of a project and improve overall product quality
Conduct various product tests, including hardness, environmental, and defect analysis
Collaborate with laboratory staff to interpret testing results
Explain test results to internal and external customers verbally and in writing
Essential Functions:
Strong understanding of product development process and cost structure for manufacturing components
Experience conducting hardness, environmental, destructive, and non-destructive testing
Strong knowledge of material sample preparation
Excellent written and oral communication skills
Experience managing components through cost, quality, and timing requirements
Qualifications / Prerequisites:
Associates Degree in Business or other related degree preferred, but not required
Benefits:
Medical/MEC: Minimum Essential Coverage: Affordable Care Act Preventive Care Coverage + Hospital
Indemnity and Group Accident
Dental: Full coverage nationwide PPO coverage or HMO option for Florida only
Vision: Full nationwide coverage plan
Short- and/or Long-Term Disability plans
Life insurance for yourself, your spouse, your children
Critical Illness and Critical Accident plans
If you have questions, please contact an STS Recruiter at 1-800-359-4787. Otherwise, all interested applicants are encouraged to apply directly on this page. Thanks, and best of luck!