Mechanical Engineers
STS
--- STS Technical Services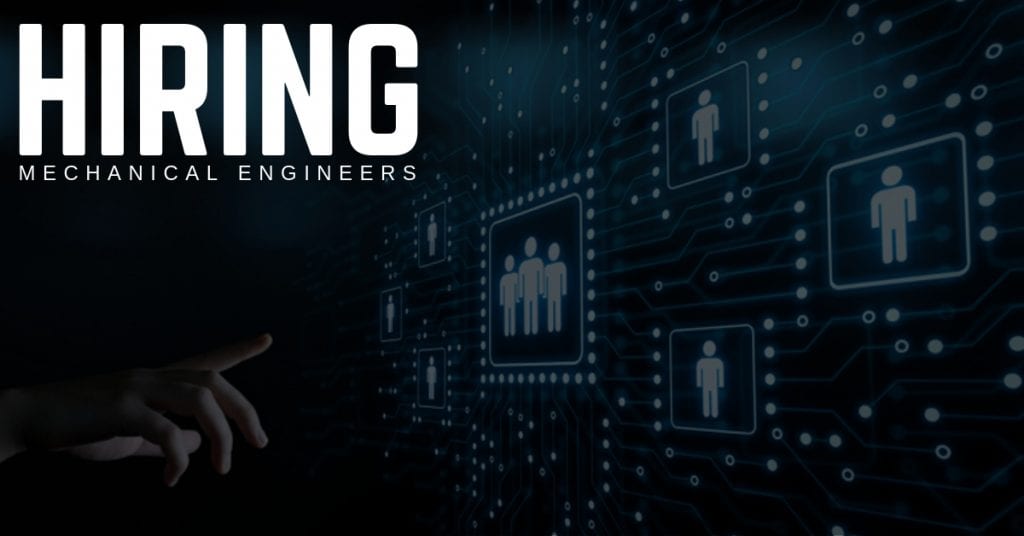 STS Technical Services is hiring Mechanical Engineers in Sheboygan, Wisconsin!
Position Purpose:
The Mechanical Engineer will be responsible for giving out job instructions, following up on floor projects, preventative maintenance on equipment, troubleshooting machines, cross training, electrical design, hydraulic circuit design, and pic programming on equipment. The Mechanical Engineer will also be responsible for ordering machine parts and managing machine PLC programming.
Essential Functions:
Drive and manage projects to improve ergonomics, efficiency, lean core tools, and processes for manufacturing processes and improve cell design
Work with NPDS and Advance Manufacturing Engineering team to assist in implementing new programs
ISO 14001: 
Responsible to fulfill the requirements of verbal and written communications, procedures and work instructions, maintenance orders, training, and performing recordkeeping within assigned area(s) of responsibility in order to assure compliance with environmental policy, legal and other requirements, and the ISO 14001 Standard.
ISO/TS 16949:
Responsibilities for and authorized to ensure that product realization requirements, measurement, analysis and improvement are met in order to assure compliance with the quality policy and the ISO/TS 16949 Standard. Additional requirements may be included in the QMS documentation.
Secondary Functions: 
Order parts
Communizing cell design
Qualifications:
Bachelor's Degree in Mechanical Engineering or related field
1-3 years' experience in a manufacturing environment preferred
Understanding of die cast tooling and process engineering preferred
AutoCAD experience preferred
Robot Studio experience preferred
NX experience preferred
Benefits:
Since this is a direct hire job, our client will provide a full benefits package to you. If you would like to learn more about that package, please call 1-800-359-4787.
Thanks for taking the time, and we look forward to hearing from you soon.