NC Programmers
STS
--- STS Technical Services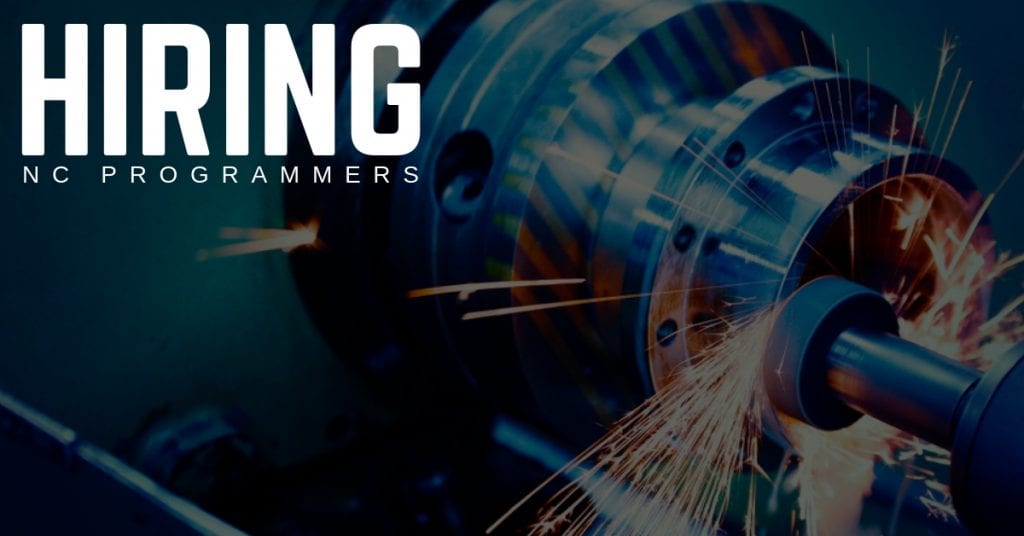 STS Technical Services is hiring NC Programmers in Hunt Valley, Maryland!
We are a premiere staffing agency providing high-paying contract and direct-hire employment opportunities. We'd love to partner with you to help you take your career to new heights. Check out the following information about this incredible employment opportunity we have right now with a great client of ours.
Job Summary:
The NC Program Design Technician reporting directly to the Manager, Manufacturing Engineering will provide N/C programs for fabrication of CNC Machined Parts, CNC Router Parts and Tooling.
Here's What You'll Be Doing:
Proficiency in NX 10 and/or Vericut to program for 2 to 5 axis machines.
Analyze blueprints and job orders before programming and compare results with original specifications.
Efficiently program, test, and revise machine programming.
Effectively balance material removal rates to achieve the best throughput while maintaining part surface requirements and key feature quality levels.
Selects machine type (2 to 5 axes), tooling requirements (for work holding purposes and part orientation) and cutting tool requirements.
Source and size raw materials for machining
Reverse engineer parts to create tools and models, models must be thorough and complete to verify safety, usability, and interferences prior to fabrication.
Provide machine shop support for program development.
Ability to meet a provided deadline on time.
Quote time on parts.
Ability to train others when needed.
Able to work on a team and communicate effectively.
Qualifications:
High School education or equivalent is required. 5 years experience programming N/C equipment in manufacturing or engineering environment.
Two-year technical training is preferred. Previous Machining experience strongly preferred.
What We Offer:
STS Technical Services works with the largest names in the aviation industry, offering hundreds of career opportunities across the United States. With over two decades of experience, we soar in our commitment to excellence and professionalism. We proudly offer competitive rates, direct deposits, medical insurance, cash advances, and referral bonuses.
If you would like to speak with an Aviation Recruitment Professional directly, call 1-800-359-4787. Our job placement services are always free, and we are open seven days a week. Reach out at any time! Thanks so much for your interest in working with STS Technical Services, and we look forward to speaking with you soon.