NDT Level 2-3 Technicians / Engineers
NDT Level 2-3 Technicians / Engineers
STS
--- STS Aviation Services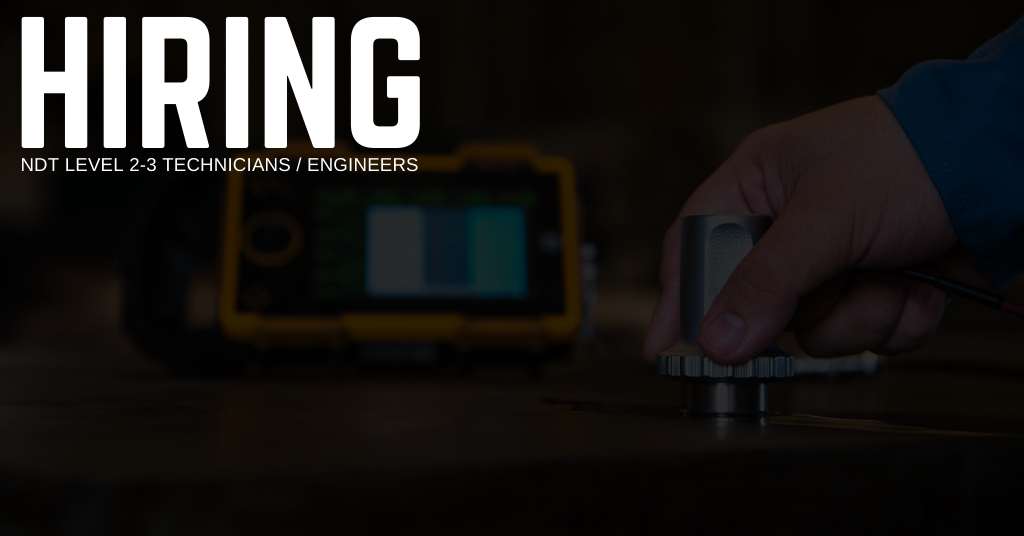 STS Aviation Services is hiring NDT Level 2-3 Technicians / Engineers to work out of its state-of-the-art aircraft maintenance facility in Birmingham, United Kingdom.
Position Overview:
Working as part of the Quality and Compliance team the NDT Technician / Engineer will be required to undertake NDT inspections during production and post production phases of the programme to provide assurance that no defects are presents which would indicate deviations from the acceptable range of quality of materials and processes used in all phases of the production programme.
Main Job Respsonsabilities:
Carry out visual and physical daily checks are undertaken from start to final product stage, ensuring that the product meets all manufacturing and compliance standards.
Carry out NDT inspections as required in accordance with relevant specifications and procedures.
Where necessary calibrate, set up and operate testing equipment.
Raise all relevant NDT paperwork and certificates for each job requiring certification according to specific technique or relevant Customer and internal specifications
Assist in creating NDT procedures to customer /internal specifications
Report all defective components to Line Manager for assessment.
Report any NDT related issues with job / route cards.
Support with customer visits on any NDT related matters.
Assist in internal and external audits relevant to
Assist in investigation of scrap issues.
Ensure traceability through identification marking of components
Required Skills & Experience:
Five years' experience of working as an NDT Level 2 or 3 Technician / Engineer within a Military or Civil Aviation organisation.
Ideally qualified to NDT PCN Level 2, as a minimum.
Experienced in the use of measuring equipment and machinery.
Ability to read and interpret technical engineering drawings.
Ensure compliance of operational standards, liaising with other external bodies PCN Level 3 professionals when required.
Must have or be able to obtain and maintain a U.K Ministry of Defence (MoD) Secret security clearance.
Benefits Offered:
This position comes with full benefits, and if you would like to learn more about that package, please email recruitment@stsaviationservices.com. Otherwise, all interested applicants are encouraged to apply directly on this page.
Thanks for your time today, and we look forward to hearing from you soon.