Network Security Engineer
Network Security Engineer
STS
--- STS Technical Services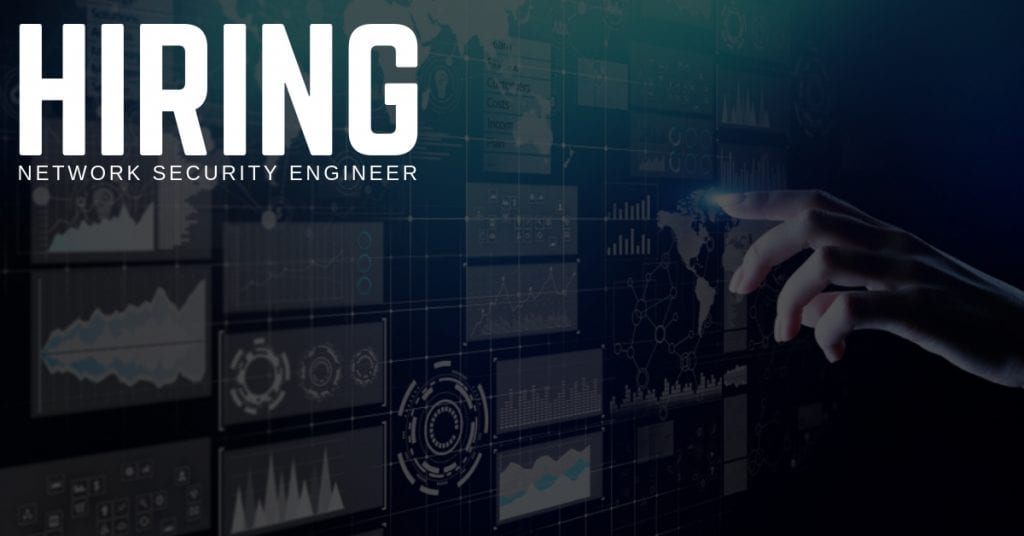 STS Technical Services is hiring Network Security Engineers in Savannah, Georgia.
Job Summary:
Under supervision, the Information Security Engineer II supports information security systems as well as collaborates with security operations in defense of the confidentiality, integrity and availability of information assets and services.
Job Duties:
Demonstrates strong customer service skills while conducting analysis on incidents and fulfilling requests
Shares responsibility in the maintenance and administration of information security services including firewalls, intrusion detection systems (IDS) / intrusion protection systems (IPS), VPN, web and email filtering, SIEM, application whitelisting, data loss prevention, multi-factor authentication, etc…
Adheres to change controls, participates in root-cause analysis, and focuses on continuous improvement for production and non-production environments
Examines and analyzes network traffic, related applications and operating systems to identify potential threats, anomalous or malicious activities to network resources
Reports on key activities, projects and metrics in a timely manner
Able to be on call for incidents and problems
Able to travel as needed
Perform other duties as assigned
Qualifications:
Experience with subnetting, routing and network segmentation
Familiarity with VRF networks
Ability to create and analyze packet captures
Bachelor's Degree required or equivalent combination of education and experience to successfully perform the essential functions of the job
3 years experience supporting server, network and/or information security solutions
May offset education requirement by one (1) year per recognized industry certification
Bachelor's Degree Computer Science, Management Information Systems, or technology related field preferred
Additional Requirements:
Obtains a strong familiarly with corporate information security policies in order to inform their own decisions and advise others
Self-starter, team player, and effective negotiator with advanced decision-making and diplomacy skills
Demonstrates enterprise thinking and influence across functional boundaries, organizational levels, and with external partners
Understanding of architectural principles including performance, scalability, security, availability and flexibility and how to design for them
Experience with the following operating systems: Windows, OSX, iOS, Linux or UNIX
Competency in packet sniffer operation and packet dissection (Wireshark, tcpdump, Fiddler, etc)
Security certifications (CISSP, CEH, Security+, etc.) or other industry certifications (MCSE, CCIE, etc.) are a plus
Benefits:
STS Technical Services offers direct deposits / electric payroll, an awesome medical insurance program, cash advances, and the opportunity to refer a friend for compensation.
We know it takes great people to do great work, so if you're interested in joining the STS Aviation Group family, we encourage you to apply on this page. Have questions? Give us a call at 1-800-359-4787.
Thanks for taking the time, and we look forward to hearing from you soon.