Numerical Control Engineers
Numerical Control Engineers
STS
--- STS Technical Services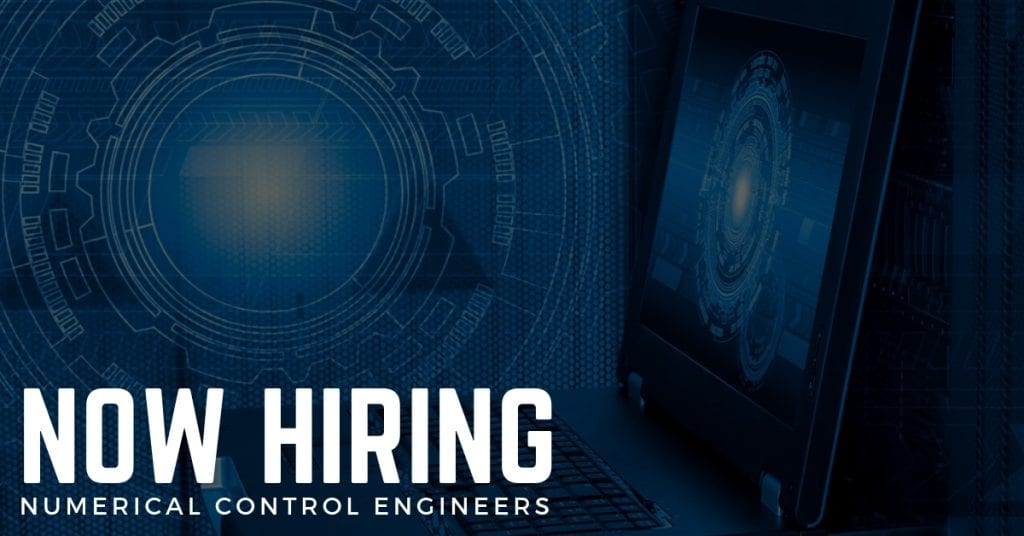 STS Technical Services is hiring an Numerical Control Engineers in Savannah, Georgia.
Position Purpose:
Under general supervision, perform activities related to numerical control (NC) programming, including machining methods, tooling concepts, and programs for NC milling machines and lathes.
Essential Duties & Responsibilities:
Conduct a thorough analysis of engineering drawings, tool design drawings, and/or electronic models, to determine the optimal machining methods, selection of machine tool, and material cut size
Interact with planners, tool designers, engineering, and customers as required, to finalize plan
Develop cutter motion logic per operation sequence, selecting proper spindle speeds and feed rates
Perform a thorough check on all aspects of the program and verify cutter paths through the utilization of Vericut
Develop operator set-up sheets for numerical control machines
Develop flat pattern mylars and templates as required
Produce 2-D Catia tool drawings as required
May represent department in contacts with other departments, and may be required. to coordinate efforts with vendors or customers
Assist in formulating Numerical Control policies, procedures, and specifications as required
Perform other duties as assigned
Qualifications:
Must be proficient NC Programming in CATIA V5
Preferred skill with CATIA V5 Programming Automation using VB/VB.NET
Experience NC Programming composite material (honeycomb), hardwood, and Lexan
Bachelor's Degree in Mechanical Engineering or a related curriculum required or equivalent combination of education and experience sufficient to successfully perform the essential functions of the job
Eighteen (18) months of machining, planning, tool design, or related manufacturing experience
What We Offer:
STS Technical Services works with the largest names in the aviation industry, offering hundreds of career opportunities across the United States. With over two decades of experience, we soar in our commitment to excellence and professionalism. We proudly offer competitive rates, direct deposits, medical insurance, cash advances, and referral bonuses.
If you would like to speak with an Aviation Recruitment Professional directly, call 1-800-359-4787. Our job placement services are always free, and we are open seven days a week. Reach out at any time! Thanks so much for your interest in working with STS Technical Services, and we look forward to speaking with you soon.