Operations Supervisors
STS
--- STS Technical Services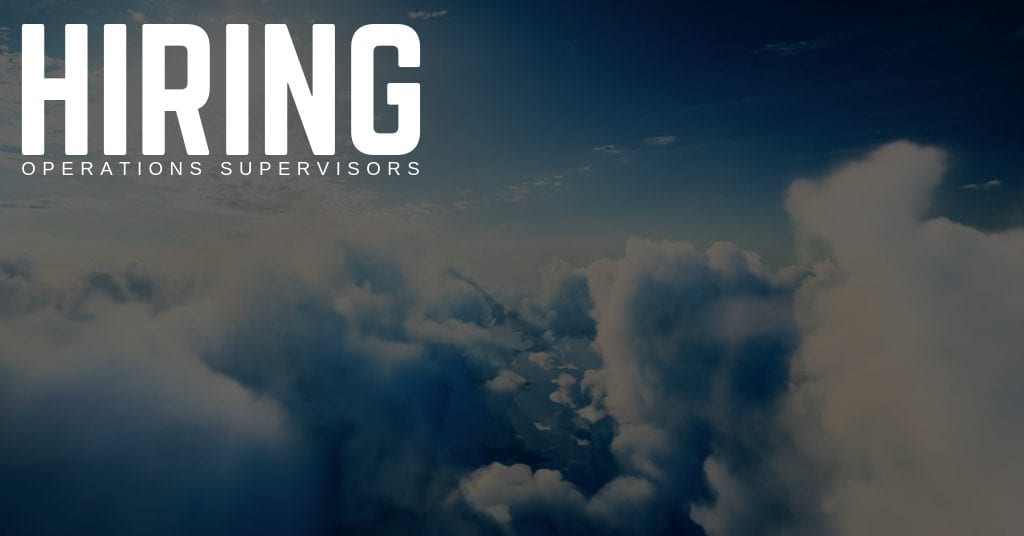 STS Technical Services is hiring Operations Supervisors in Inwood, New York.
Job Purpose:
This role is responsible in organizing the workshop & staffing requirements to meet production targets within the bounds of the company certification and health and safety regulations.
Job Duties:
Ensure all maintenance activities are in compliance with pertinent FAA regulations and customer requirements
Plan and coordinate with the Area Manager and/or Station Manager on production workflow and manpower requirements
Assign qualified repair technician to tasks and ensure staffing level
Facilitate and monitor training and recurrent training in relation to FAA regulations, manufacturer's technical data, RSM/QCM, customer requirements are conducted according to the approved repair station training programs (including compulsory training)
Ensure all employees are adequately trained and competent within the workshop
Ensure training records for all repair station personnel comply with RSM/QCM
Ensure administration of work orders and time sheets are completed accurately and timely in accordance with Company Procedures
Monitor and maintain inventory stock levels to comply with inventory stock control procedures
Repair aviation components when required
Assist the Station Manager/Area Manager in responding to audit reports
Manage technicians to ensure quality and production needs are met
Perform duties delegated by station Manager/Area Manager
Assist facility manager for special projects as required
Involve and support bi-annual internal audit as required by RSM/QCM
Actively promote the 'Zero Harm' ideals (as stated in the ZH charter)
Drive and maintain Zero Harm culture
Provide feedback/suggestion to improve customer satisfaction
Communicate with customers and regulatory agencies during audits or visits
Assist in Loading/Unloading vehicles
Perform repairs when necessary
Operate a forklift, when trained/qualified
Ensure system security of our FAA approved electronic record-keeping system regarding their area/s of responsibility
Maintain safe and clean work environment
Qualifications:
A&P or FAA Repairman Certificate
Certified as a Forklift driver
18 months practical experience in a sheet metal or aviation workshop
2 years supervisory experience
Experience with Inventory management
Ability to work in a high activity/fast paced environment while managing associated stress
Possesses excellent organizational skills and ability to work independently
Excellent analytical skills
Quality decision making
Problem-solving abilities
Demonstrates ability to manage processes
Knowledge of industry best practices
Excellent verbal and written communication skills, including the ability to facilitate meetings and effectively lead groups
Benefits:
STS Technical Services offers direct deposits / electric payroll, an awesome medical insurance program, cash advances, and the opportunity to refer a friend for compensation.
We know it takes great people to do great work, so if you're interested in joining the STS Aviation Group family, we encourage you to apply on this page. Have questions? Give us a call at 1-800-359-4787.
Thanks for taking the time, and we look forward to hearing from you soon.