Part 145 Line Planners
STS
--- STS Technical Services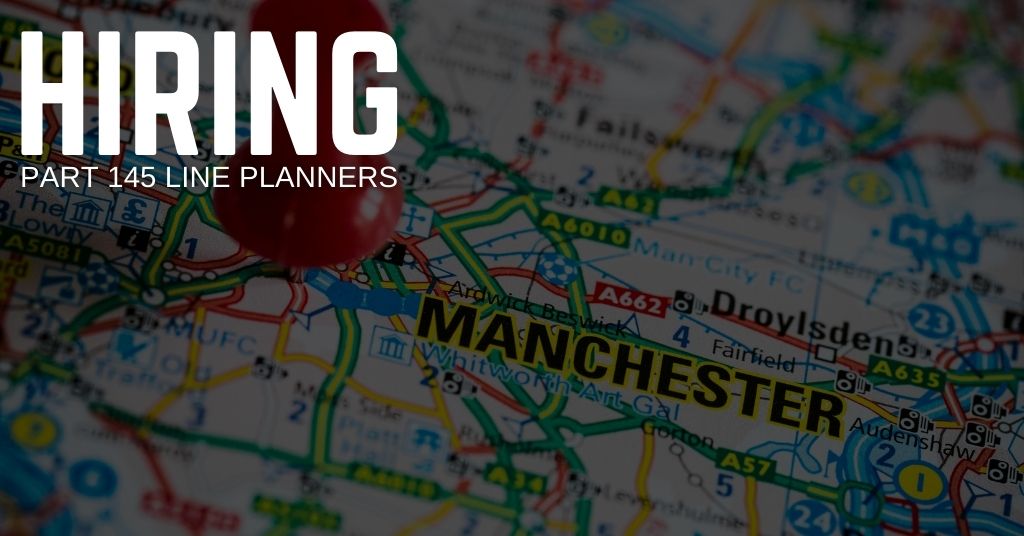 STS Aviation Services is hiring Part 145 Line Planners in Manchester, United Kingdom.
Hiring Note: All candidates must have the right to work in the United Kingdom.
Position Summary:
STS Aviation Services is a leading MRO provider. We have an opportunity for a Planner to join our Line Maintenance Team focussed in delivering Aircraft and Engine related Services to its growing Customer base. This position is a full time, permanent position located at our Hangar facility at Manchester Airport.
Key Duties & Responsibilities:
To ensure the timely and accurate line maintenance production planning and preparation of contracted customer Work Packages (supplied externally by the relevant customers / Operator planning teams) into structured and workable work packages within the STS
Full production planning of tasks, to include the review of personnel, spares, tooling and ground time to meet planned activity requirements at STS Line Stations
Where applicable, levels of general audit and scanning may be required prior to work pack release to the customers (the delivery of this will be in line with contracted SLA targets)
Carry out additional tasks as requested by Planning Manager
Skills and Experience Requirements:
Excellent communication and interpersonal skills
Excellent organisational skills and attention to detail
Proficient in MS Office and STS Company software (training provided) and other Customer software including AMOS
Education and Experience:
5 years of related experience required
Educated to GCSE standard, English and Maths
Similar Aviation Planning experience is desirable
About STS Aviation Services:
STS Aviation Services operates four state-of-the-art aircraft hangars, two interior modification facilities and more than 40 line maintenance stations both stateside and aboard. These facilities, and the expert personnel that call each home, fuel the company's drive to seamlessly blend a growing portfolio of MRO services to deliver all-encompassing aircraft maintenance, engineering and modification solutions to the global aviation industry.
To learn more about STS Aviation Services and what makes it the company with "Total Solutions to Keep You Flying," please visit www.stsaviationgroup.com or call +44 (0) 121 260 5344.