Powerplant Directors
STS
--- STS Technical Services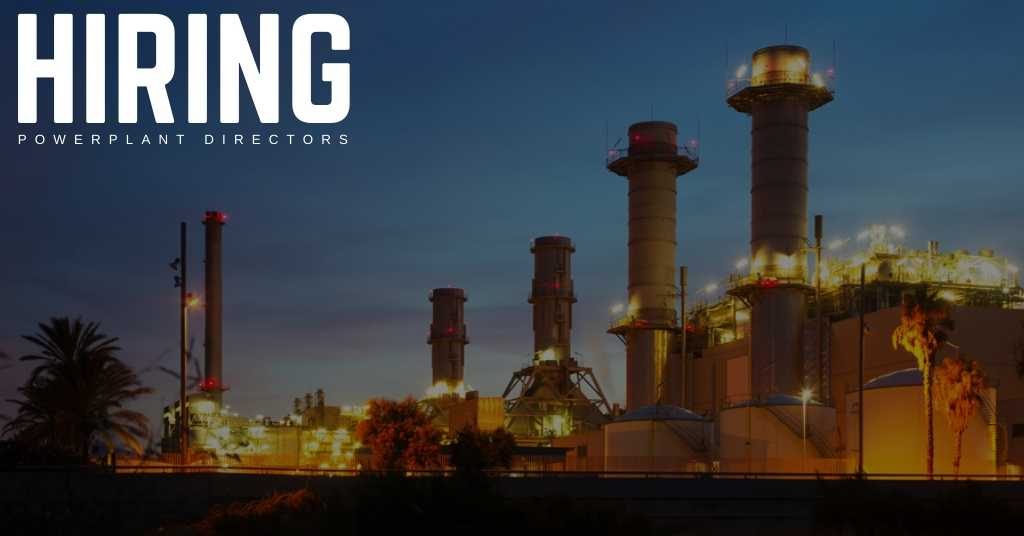 STS Technical Services is hiring Powerplant Directors in Stamford, Connecticut.
Duties & Responsibilities:
Provide Shop Visit & LLP removal forecasting with diagnosis and analysis for all engine and APU types within the Fleet.
Support the Powerplant department and pricing team by maintaining shop visit interval and cost databases for all engine and APU types.
Support the Powerplant department & valuation team with the development and maintenance of LLP cost database for all engine types, both current within the fleet and new engine types.
Prepare technical documentation and analysis to accomplish specific objectives related to power plants;
Provide support to lease negotiation and aircraft transition teams and help determine appropriate maintenance reserve rates.
Provide support to aircraft acquisition projects and sales.
Manage all technical aspects for contracted repair/overhaul services and engine leases as required.
Manage third party Engine Management Companies.
Liaise with Lessees in the development and approval of work scopes with due regard to the relevant terms in the applicable lease agreements and any specific Lessor requirements.
Participate as needed in tabletop inspections/ customer face to face discussions.
Ensure engines, APU's and all supporting documentation are maintained in compliance with the terms of the lease. Documentation packs, Statements and LLP Back to Birth trace packs to be maintained in accordance with the latest industry standard;
Review all Powerplant related invoices to ensure costs for contracted services are appropriate and justified and, where appropriate, taking into account the relevant maintenance reserve disbursement language in the applicable lease agreement.
Support the analysis & compilation of tripartite agreements.
Review scrapped material for potential recovery through repair or inspection processes.  If recoverable, prepare documentation for repair and/or disposal.
Review AD's & Service Bulletins and recommend action based on safety, reliability, and economics.
Review standalone OEM repairs/ MRO Repairs/ DERs/ PMA for impact on lease requirement, safety and residual values.
Liaise with engine OEM's & Engine MRO's as appropriate.
Liaise with aircraft and engine trading companies to support the Powerplant department in evaluating and maintaining database for engine trading and residual values.
Support the ability to arrange & manage standalone engine lease agreements.
Qualifications:
 Appropriate Aircraft Licenses/ Degree qualified or similar in Aeronautical Engineering with a Powerplant bias (preferred)
 3-5 years relevant work experience
Must be flexible with the ability to multitask
Solid understanding of technical communication
Self-starting and proficient in organizing ideas and project management
Ability to present reports in a clear and concise manner
Willing and able to work with a team approach toward problem solving and decision making
High level mastery of Microsoft Office: Word, Excel, PowerPoint, Project
Strong attention to detail and accuracy
Ability to prioritize work efficiently with high degree of energy and productivity
Responsive to both internal and external parties and communicate clearly3-5 years relevant work experience
Benefits:
Since this is a direct hire job, our client will provide a full benefits package to you. If you would like to learn more about that package, please call 1-800-359-4787.
Thanks for taking the time, and we look forward to hearing from you soon.