Production Controllers
STS
--- Website STS Technical Services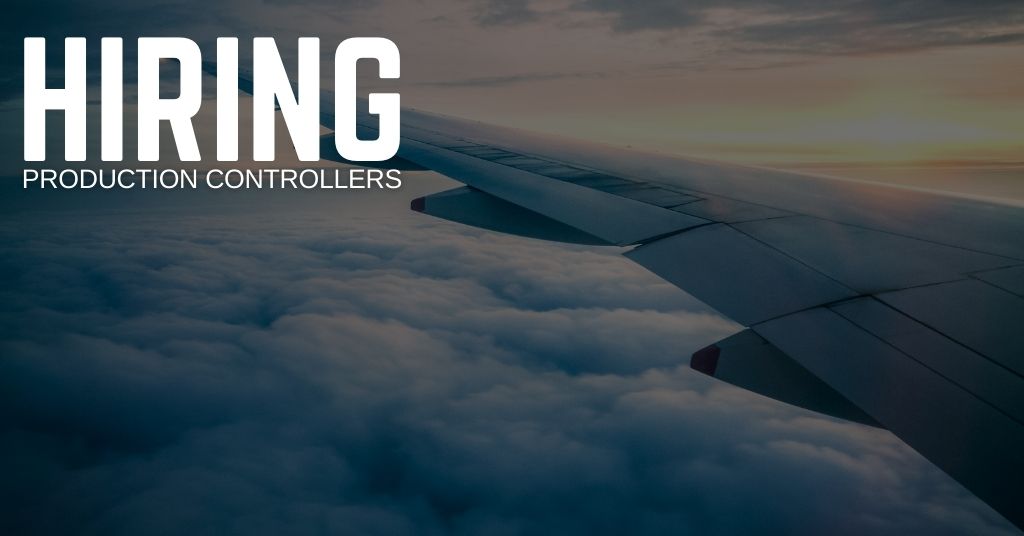 STS Aviation Services is hiring Production Controllers in Melbourne, Florida.
Hiring Note: These are new, high-profile positions with premium rates. Call 1-800-359-4787 ext. 9189 to speak with a Recruiter directly. Otherwise, please apply online to start the hiring process.
Summary Description Of Position:
Production Control Supervisor reports directly to the Manager of Planning on all matters concerning the operation of the Production Control system.
Minimum Requirements & Qualifications:
High School Diploma.
Valid and Current FAA Airframe and Power Plant License.
Six years' experience in management or supervision of aircraft maintenance operations in an FAA Repair Station environment or equivalent thorough understanding of FAR part 145, 121, and 91.
Excellent written and communication skills
Excellent Computer skills, MS Word, MS Project, Excel, Power Point.
Major Responsibility Areas & Duties:
Coordinates with Maintenance Planning and Material Control for parts, supplies, and repair plan for aircraft in Maintenance;
Is proactive in recognizing and resolving maintenance production control problems, adjusting resources as needed for optimization of maintenance operations, and providing customers with timely, accurate, and appropriate information at all times;
Ensures maintenance requirements are continually monitored and evaluated for progress and / or problems and adjusts workload priority accordingly for effective schedule and individual task accomplishment;
Oversees the compilation of maintenance production data and analysis metrics through the use of software programs;
Works with Line Managers to plan and coordinate maintenance activities in the Repair Station;
Is responsible for planning the accomplishment of workload to meet the maintenance schedule using available maintenance man-hours and coordinating adjustments as necessary;
Analyzes maintenance data for production statistics such as man-hours needed, man-hours available, man-hours used, man-hours per specific task, on time delivery of Scheduled Maintenance aircraft and production delay causes;
Additional Duties:
Perform other duties as assigned by the Director of Planning as necessary for the normal day to day operation, not determined at time of hire.
Physical Requirements & Environmental Conditions:
Must be able to sit, stand, bend, crouch, kneel, and walk for extended periods.
Must be able to climb and work from ladders, work stands, and other heights.
Must have correctable near and far vision.
Must be able to hear at conversational level with hearing aid.
Ability to withstand intermittent moderate noise levels.
Ability to see close (clear vision at 20 feet or more).
Ability to see distances (clear vision at 20 feet or more).
About STS Aviation Services:
STS Aviation Services operates three state-of-the-art aircraft hangars, two interior modification facilities and more than 40 line maintenance stations both stateside and aboard. These facilities, and the expert personnel that call each home, fuel the company's drive to seamlessly blend a growing portfolio of MRO services to deliver all-encompassing aircraft maintenance, engineering and modification solutions to the global aviation industry.
To learn more about STS Aviation Services and what makes it the company with "Solutions to Keep You Flying," please visit www.stsaviationgroup.com or call 1-800-800-2400.
#ZR