Production Supervisors
STS
---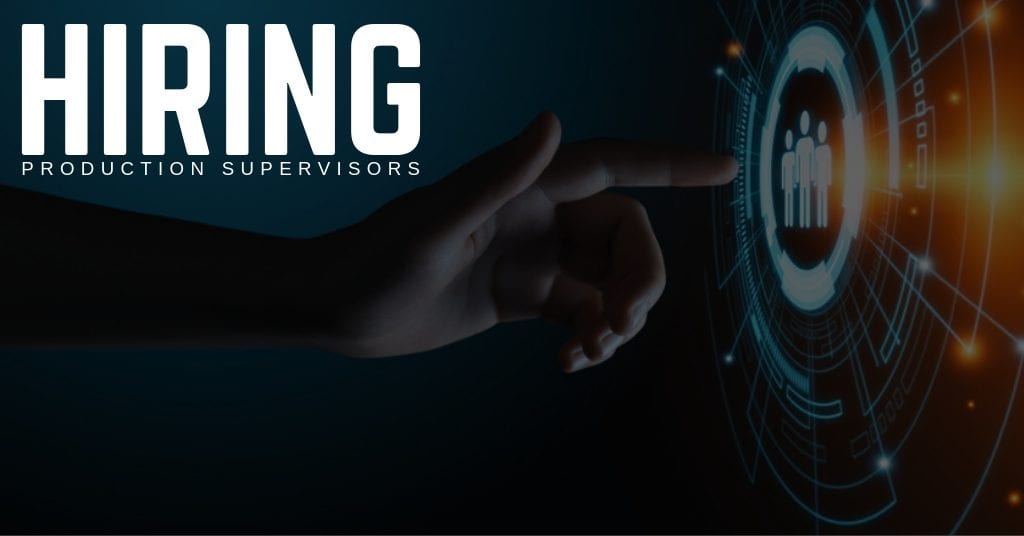 STS Technical Services is hiring Production Supervisors in Bedford, Pennsylvania!
Job Duties:
Leads team members in the performance of distribution processes.
As the key resource for the distribution team, the Distribution Facilitator provides guidance in the resolution of problems.
Leadership responsibilities include: Ensure that all Team Members' actions and distribution processes meet specified safety and housekeeping requirements.
Responsible for ensuring the maximum production within the parameters of the highest quality practices.
Assigns specific tasks, as required, to ensure the most cost effective and productive use of the Team Members.
Ensures that tools and materials essential for the performance of the work are readily available.
Responsible for all Team Members' performance by providing training, guidance, and timely feedback through day-to-day feedback and periodic performance appraisals.
Establishes and facilitates small group team initiatives for continuous improvement.
Maintains comprehensive records to document the performance of his/her area of responsibility.
Qualifications:
Bachelor's degree in Operations Management or related field
Team Coordinator Assessment
Lean/Six Sigma or Project Management certifications
Experience with Outlook & AS400 is recommended and will be required within three months in this position
Must complete Team and Continuous Improvement Training
Ability to plan and organize projects
Must possess good communication and problem-solving skills
Ability to provide hands-on technical support in a production environment
Knowledge of CFM, Pull Systems, Kaisen, Poke-yoke, Lean Manufacturing, Toyota Production System, Just-in-time Techniques, time standards, ergonomics, EHS, ISO 9000, computer skills and distribution experience.
About STS Technical Services:
Since this is a direct hire job, our client will provide a full benefits package to you. If you would like to learn more about that package, please call 1-800-359-4787.
Thanks for taking the time, and we look forward to hearing from you soon.