Program Manager (Landing Gear)
Program Manager (Landing Gear)
STS
--- STS Technical Services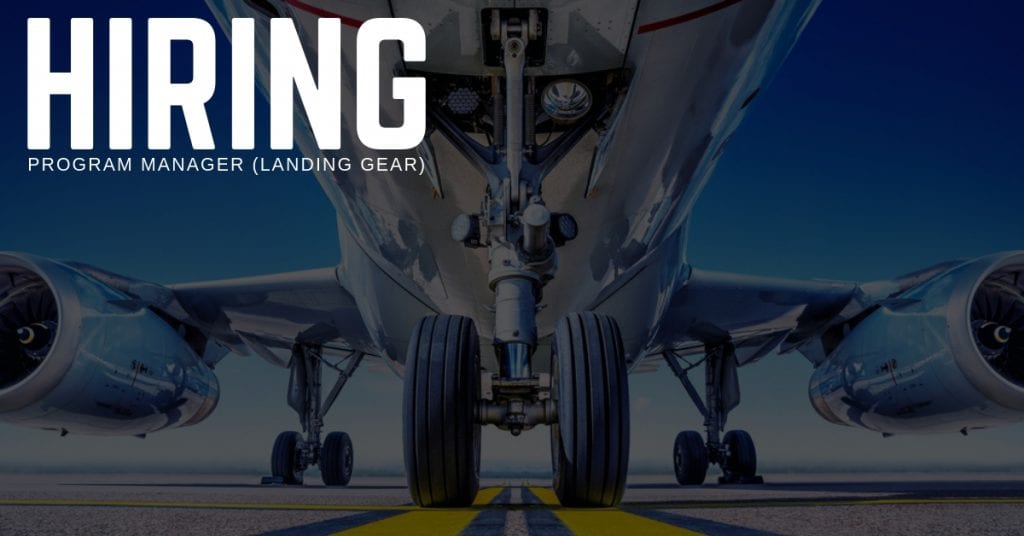 STS Technical Services is hiring a Program Manager (Landing Gear) in Kansas City, Missouri.
Reporting directly to the Program Team Manager, the Program Manager is a highly visible position, responsible for the providing assistance to Asset Management and Asset Trading functions, managing activities on assigned major programs and projects including proposals, project team leadership, negotiations, and customer support from contract award through product delivery.The ideal candidate will have a disciplined planning and time management approach, as well as strong capabilities in data analysis, components knowledge, and customer/market knowledge.
Job Duties:
Identify and pursue sales and new business opportunities within assigned asset program/s including inventory analysis, market value and sales strategies related to consigned and other inventories
Project planning and coordination for assigned business programs
Develop tactical action plans that incorporate product and customer service initiatives, which support strategic objectives of the organization
Use data and analysis to drive decision making
Control and manage schedule, cost, contracts, customers, and risk for major projects and programs including use of schedules, reports, action items, and team meetings as appropriate
Provide leadership to cross functional project teams and obtain necessary resources to execute inventory sales programs
Report the status and outcomes of inventory, inventory value, consignment agreement status, projected sales, costs, markets of each inventory sales programs
Conduct formal monthly reviews with the management team to communicate accomplishments, improvement priorities, and roadblocks
Additional duties, as assigned
Education & Experience:
Bachelors Degree, preferred or equivalent experience
Experience with Quantum Software, preferred
Experience in an entrepreneurial sales-based organization, preferably in the Aviation industry
Attention to detail and organizational skills
Ability to prioritize and manage multiple projects
Strong proficiency with MS Office, particularly Excel, and general office technology
Demonstrated ability to use sound judgment and discretion in dealings with outside vendors, coworkers, and clients
Aviation-industry experience preferred but not required
Professional, polished communication skills oral and written
Ability to engage people at all levels and influence change
Benefits:
Since this is a direct hire job, our client will provide a full benefits package to you. If you would like to learn more about that package, please call 1-800-359-4787.
Thanks for taking the time, and we look forward to hearing from you soon.