Project Schedulers
STS
--- STS Technical Services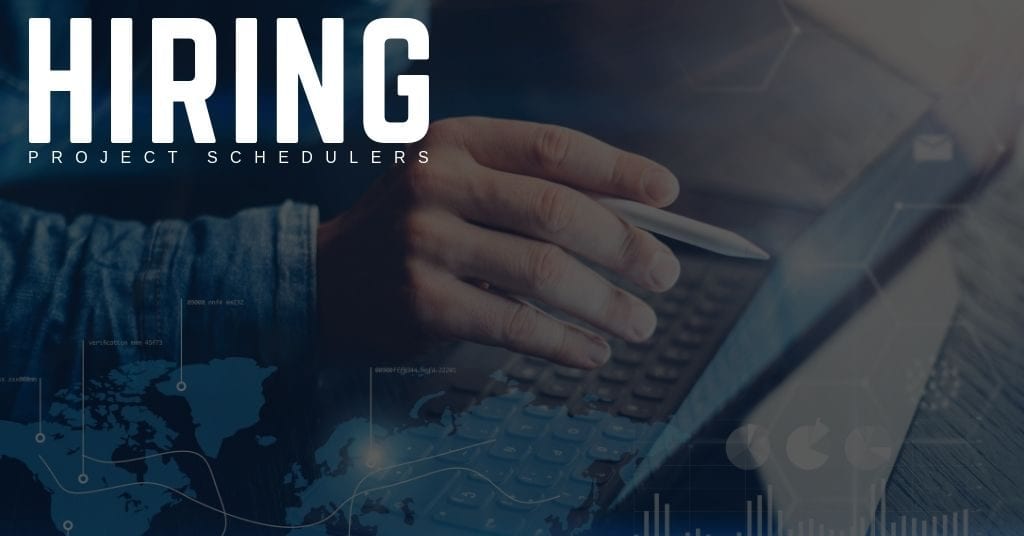 STS Technical Services is hiring Project Schedulers in Bayside, Wisconsin!
We are looking for a qualified Planner to organize production according to demand and quality standards. You will be the one to ensure our goods are produced on time for distribution in a profitable manner. An excellent production planner is well-versed in production procedures and ways to optimize them. They are organized and results-driven with great problem-solving skills. Advanced communication and computer skills are very useful for the role. The goal is to ensure the smooth and cost-efficient flow of our client's production operations.
Duties & Responsibilities:
Manages daily/weekly/monthly build schedule to ensure customer Requests Kept (RK)/Promises Kept (PK) is met.
Reviews and consolidates daily customer orders to build production schedule and material requirements.
Identifies potential delays and proactively seeks solutions working cross-functionally with appropriate personnel.
Collaborates with cross-functional teams to drive and expedite planned builds.
Identifies alternate solutions to meet customer RK/PK.
Reports and escalates potential and existing late customer deliveries.
Qualifications:
High Proficiency with Excel
Self-motivated
Works well under pressure
Thank you for taking the time to view this post. If you'd like to speak to a Recruitment Professional about this or any other job opening we have, please call 1-800-359-4787. Thanks again, and we hope to hear from you soon!