Safety & Compliance Engineers
2023-11-15
2023-11-15
USD
00.00
HOUR
Safety & Compliance Engineers
STS Technincal Services
--- STS Aviation Services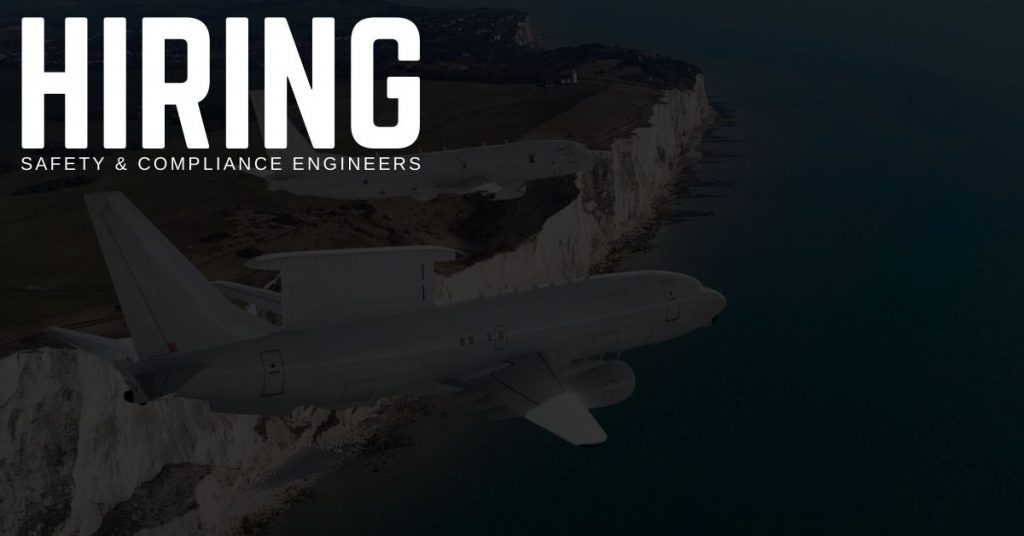 STS Aviation Services is hiring Safety & Compliance Engineers in Birmingham, United Kingdom.
Hiring Note: All candidates must have the right to work in the United Kingdom for any employer.
Why You Should Apply:
STS Aviation Services UK are a leading MRO provider. We have an opportunity for an experienced Compliance Engineer to join our high-profile bespoke aircraft modification programme, converting Boeing 737 NG aircraft into the E-7 Wedgetail. "The worlds most advanced, capable and reliable Airborne Early Warning and Control (AEW&C0) platform".
Key Duties & Responsibilities:
Primary role will be to ensure compliance to MAA Regulations is maintained. This is achieved through Auditing and Investigation into Occurrence Reports. You will be involved in auditing the Base Maintenance activities in line with company procedures / policies and regulatory standards.
The ideal candidate will be experienced and competent in the following:
Demonstrating compliance to MAA Part 145 / ISO / AS9100 requirements
 Auditing of Suppliers and Sub Contractors
Performing unannounced audits at short notice either at Base of offsite
Reporting findings and dealing with staff at all levels
The ability to change perceptions and opinions
Performing data analysis of audit findings and the generation of meaningful metrics
Overseeing the MAA Part 145 Certifying staff authorisation system.
Skills & Experience Requirements:
Appropriately trained in Human Factors (HF), Fuel Tank Safety (FTS) Electrical Wiring Interconnecting Systems (EWIS) Special Federal Aviation Regulation (SFAR 88)
Detailed knowledge of MAA Part 145 and its practical application
Knowledge of part 66 requirements
Previous experience of auditing in an aviation environment
Must be able to qualify for an airside security pass and go through UK security clearance
Understanding of the engineering authorisation process
Sound knowledge of MS Office
About STS Aviation Services:
STS Aviation Services operates four state-of-the-art aircraft hangars, two interior modification facilities and more than 40 line maintenance stations both stateside and aboard. These facilities, and the expert personnel that call each home, fuel the company's drive to seamlessly blend a growing portfolio of MRO services to deliver all-encompassing aircraft maintenance, engineering and modification solutions to the global aviation industry.
To learn more about STS Aviation Services and what makes it the company with "Solutions to Keep You Flying," please visit www.stsaviationgroup.com or call +44 (0) 7599 654 660.