Senior Accountants
STS
--- STS Technical Services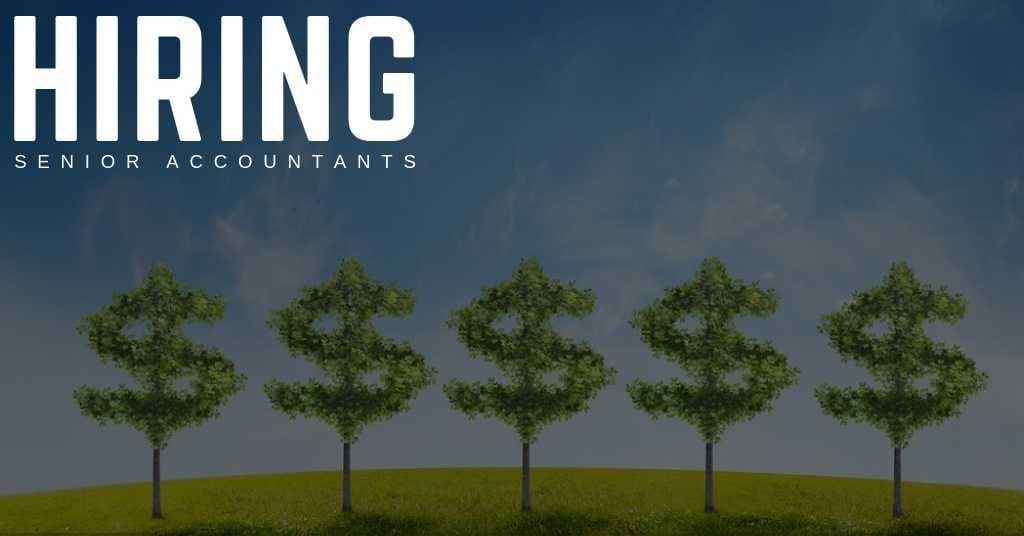 STS Technical Services is hiring Senior Accountants in Fort Lauderdale, Florida.
Job Summary:
General accounting functions and analyzing financial transactions across multiple entities and systems. Ensure compliance with corporate policies, legal requirements, and tax regulations. Assist with recurring external and internal audits and the execution of internal controls. Preparation of the quarterly and annual financial statements.
Duties & Responsibilities:
Participate and execute the month, quarter and year-end close activities including general ledger analysis and reconciliations.
Prepare quarterly and annual financial statements.
Plan and execute the annual operating plan including monthly and interim forecasting and variance analysis.
Assists in preparing and reviewing entries and updates to the general ledger for posting.
Oversee reconciliations of accounts and controls surrounding the reconciliations.
Assists in compiling data for preparation of accounting and audit reports.
Assist in the coordination of recurring external and internal audits.
Prepare monthly schedules for financial report packages.
Develop complex spreadsheet models to analyze and deliver business insights.
Create and maintain updated work instructions and process documentation.
Prepare operational reports, trends, costs, revenues, financial commitment and obligations, to project future revenues and expenses or to provide advice.
Present reports and analysis to drive business profitability and process excellence.
Oversee SOX controls, manage and execute SOX testing procedures.
Qualifications:
Experience with a large CPA firm preferred.
FLSA Exempt, Senior Level Individual Contributor on a functional group.
Generally 4-10 years of experience in a specialized functional discipline.
Manufacturing and inventory experience a plus
Experience with large ERP software, SAP and Quantum a plus
Big 4 experience preferred
Benefits:
Since this is a direct hire job, our client will provide a full benefits package to you. If you would like to learn more about that package, please call 1-800-359-4787.
Thanks for taking the time, and we look forward to hearing from you soon.