Senior Accountants (Remote Work)
Senior Accountants (Remote Work)
STS
--- STS Technical Services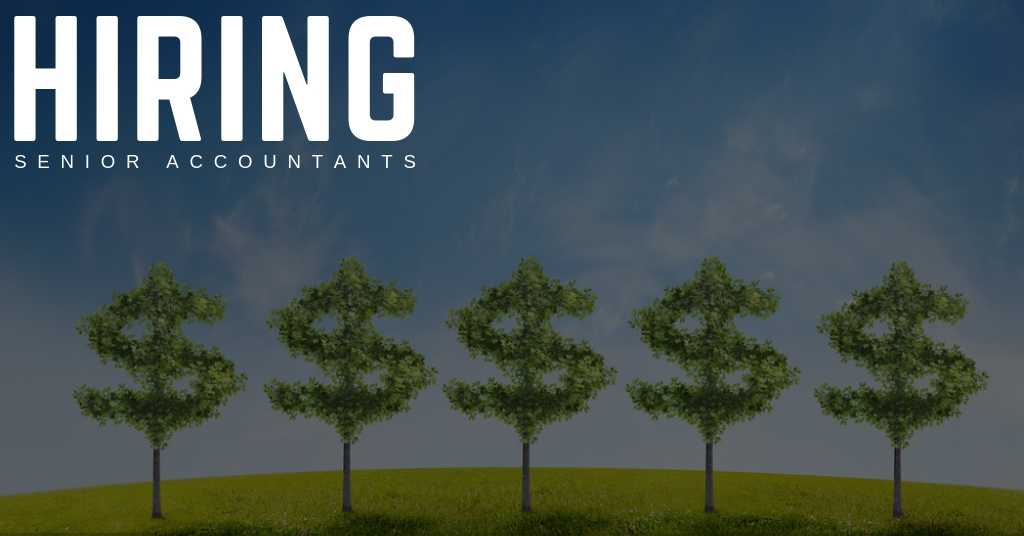 STS Aviation Group is hiring Senior Accountants in Jensen Beach, Florida.
Hiring Note: We are happy to consider remote workers with the right experience, and we welcome applicants from all over the country. We appreciate that there is a location listed in this post (most third-party platforms require it), but this position can be done from anywhere. Please keep that in mind when you apply online.
Position Overview:
This position will perform and coordinate accounting duties within our organization. The senior accountant's responsibilities include preparing financial reports, performing account reconciliations, maintaining the general ledger, assisting with audit preparations, and performing other accounting duties as assigned.
A successful senior accountant will have a solid working knowledge of Generally Accepted Accounting Principles (GAAP) and strong financial analysis skills. An outstanding senior accountant should also possess the ability to learn tasks in a new way, be a change agent within the department, have strong Excel skills, and be detail-oriented, highly organized, and work with little to no supervision. The senior accountant should also be a self-starter, team oriented and able to perform under pressure to deliver results.
General Responsibilities:
Obtain and manage a thorough understanding of the trial balance and general ledger
Prepare journal entries and general ledger account reconciliations
Manage the general ledger and support the organization by providing financial statement analysis
Demonstrate an understanding of complex business transactions, their coding and purpose, and how changes in business transactions impact the general ledger
Ensure proper procedures are adhered to in accordance company policy Ad Hoc analyses as needed
Assist with annual audit preparations
Interact in a team environment of professionals to deliver on company initiatives
Collaborate with subject matter experts, and project teams to assist with system improvements and efficiencies
Performing other accounting duties as required or assigned
Educational Background / Experience:
Bachelor's Degree in Accounting or equivalent
CPA designation or equivalent experience
Public accounting experience a plus
Demonstrated analytical and problem-solving ability
High degree of self-motivation
Staffing industry or Shared Service experience a plus
General Qualifications / Required Skills:
5 – 7 years of general accounting experience required
Expertise in Microsoft Office, particularly with Excel
Proficiency with multi-entity subledger accounting systems
Detail oriented with good verbal and written communication skills
Ability to work within tight deadlines and schedule workload effectively
High level attention to detail
About STS Aviation Group:
Founded in 1986, STS Aviation Group is a one-stop service provider to the global aviation industry. With headquarters in Jensen Beach, Florida and offices around the world, STS delivers nose-to-tail solutions with unmatched results and expertise. To learn more about STS Aviation Group and what makes it the company with "Solutions to Keep You Flying," please visit  www.stsaviationgroup.com or call 1-800-800-2400.
#ZR