Supply Technicians
STS
--- STS Technical Services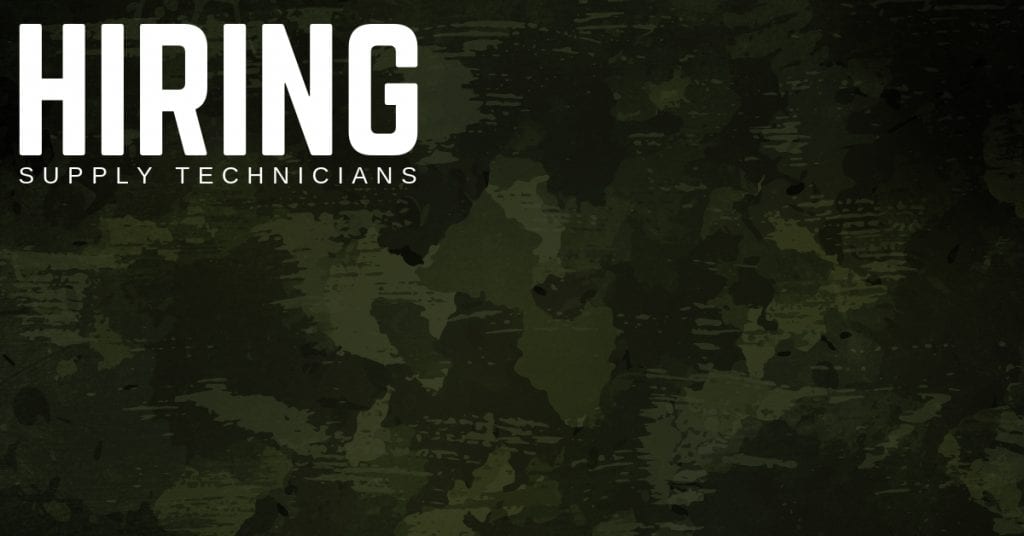 STS Technical Services is hiring Supply Technicians in Killeen, Texas.
In this role, you will be responsible for the ordering, receiving, storing, completing inventory, issuing, packaging, and shipping material to various locations in support of an Abrams Program (TAP) maintenance and supply operations.
Required Experience:
2-plus years related experience familiar with M1 Abrams, M2 Bradley and Wolverine combat platforms;
Understanding of conducting daily cyclic inventory counts and adjustments;
Working knowledge of an inventory management system, technical manuals or directives;
Must be able to access military post without restrictions;
Excellent communication skills along with professional demeanor that extends to all levels of the organization to include our customers and management;
Knowledgeable and experienced with Microsoft Office products (Excel, Word and Power Point) and Oracle Applications preferred;
Must possess valid vehicle operator license and be able to obtain DA Form 348 to operate forklift, related MHE and US Government and commercial vehicles as required.
Benefits:
STS Technical Services offers direct deposits / electric payroll, an awesome medical insurance program, cash advances, and the opportunity to refer a friend for compensation.
Have questions? Give us a call at 1-800-359-4787.
Thanks for taking the time, and we look forward to hearing from you soon.