Technical Aircraft Publications Engineers
Technical Aircraft Publications Engineers
STS
--- STS Technical Services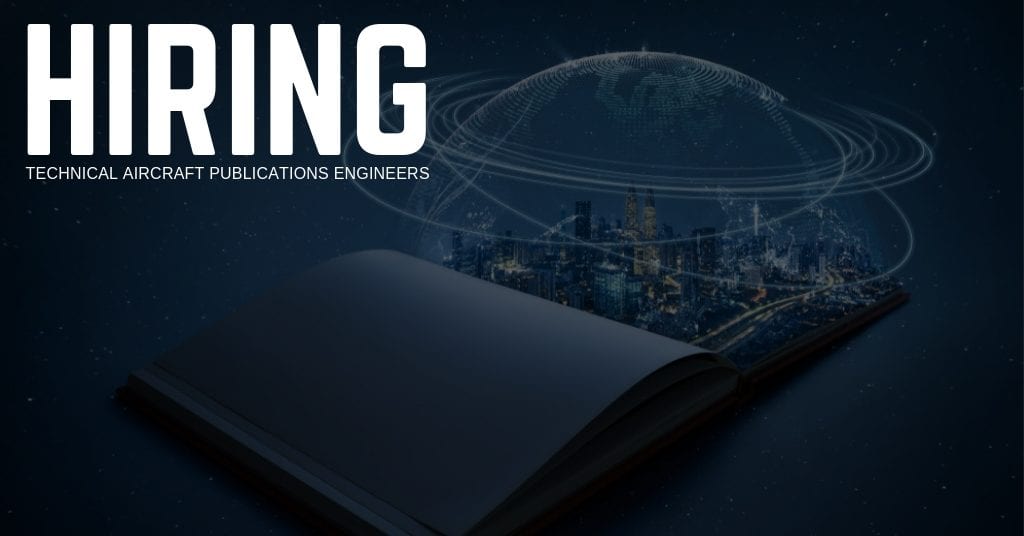 STS Technical Services is hiring Technical Aircraft Publications Engineers in Wichita, Kansas!
Job Duties and Responsibilities:
Responsible for completing complex engineering research, development and certification requirements for authoring/ illustrating new and sustaining model technical publications
Extensive technical expertise, highly proficient in research and authoring tools utilized to accomplish tasks, with a full knowledge and understanding of other related disciplines within technical publications.
Demonstrated understanding of industry standards and government regulatory requirements affecting the development and distribution of technical publications.
Performs quality control reviews for accuracy and consistency throughout the document development and completion process to ensure all data conforms to established specifications and regulatory requirements.
Subject matter expert and technical advisor tasked with providing assistance, guidance and training to other team members.
Performs a variety of complex tasks. Leads special projects.
A wide degree of creativity and latitude expected in day-to-day tasks.
Education / Experience:
Bachelor's degree in Engineering, Aviation, or related field.
7+ years' experience in technical or related field required.
A&P and/or Pilot's license a plus.
Qualifications:
An understanding of engineering data, with an ability to research and analyze engineering drawings and technical documents.
Mechanical aptitude with experience and knowledge of aircraft operation, aircraft systems, aircraft maintenance practices and aircraft manufacturing.
Familiar with FAA Regulations and Aviation Industry (iSpec 2200, S1000D, MilSpecs, etc.) specifications and guidelines.
Experience using SGML/HTML/XML and/or Arbortext Editor preferred.
Professional and diplomatic demeanor with excellent verbal and written communication skills.
Benefits:
STS Technical Services offers direct deposits / electric payroll, an awesome medical insurance program, cash advances, and the opportunity to refer a friend for compensation.
We know it takes great people to do great work, so if you're interested in joining the STS Technical Services family, we encourage you to apply on this page. Have questions? Give us a call at 1-800-359-4787.
Thanks for taking the time, and we look forward to hearing from you soon.