2023-11-01
2023-11-01
USD
00.00
HOUR
Technical Estimators
STS Technincal Services
--- STS Aviation Services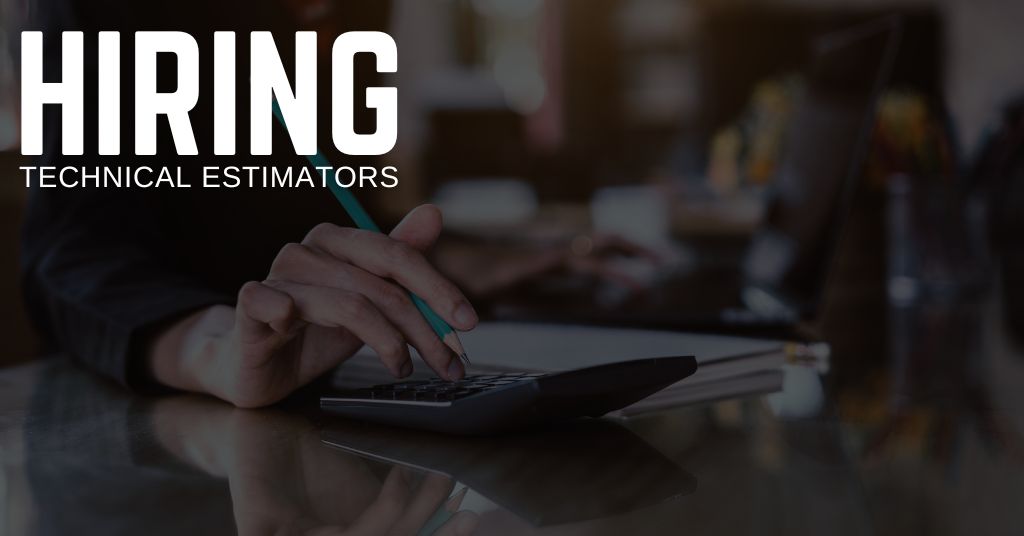 STS Aviation Services is hiring Technical Estimators in Birmingham, United Kingdom.
Hiring Note: All candidates must have the right to work in the United Kingdom.
Position Overview:
STS Aviation Services is rapidly growing, and we are looking for new team members to be part of our journey as the leading UK MRO. If you want to be part of the next chapter of our journey playing a key role at our Manchester or Birmingham Hangar then we'd love to hear from you.
This is a hugely exciting time to join us, so if you want to join a growing, dynamic organisation, where you have opportunity to make a real difference, we want to hear from you.
The Technical Estimator will report directly to the Planning Manager, working closely with the Commercial Department and will be required to produce man hour and material data to support a formal Proposal to a prospective Customer for Base and Line Maintenance Checks.
The role will be based at either our Birmingham or Manchester facility. There may also be a requirement for domestic and overseas travel to fulfil key business objectives.
Duties & Responsibilities:
Acknowledge receipt of an RFP, ensuring they are progressed within STS to agreed targets.
Add RFP To Customer Request database and RFP Log
Review RFP documentation and raise questions with Customer if required.
Highlight or summarise Customer RFP Terms and Conditions or special requirements.
Co-ordinate with all internal parties involved in the bid process to ensure awareness of the level of contribution expected of them and they are aware of the deadlines.
Using existing data, produce man hour estimates for use in Commercial Proposal. Where data not available, obtain best estimate to perform task/s required.
Create, expedite and review RFP responses ensuring clear value propositions, consistent themes and continuity between documents.
Ensure all timelines are met to ensure the bid submitted is as complete and accurate as possible.
Produce STS standard Proposal and submit / liaise with Commercial Department.
Agree to changes to RFP's and Term & Conditions.
Ensuring STS complies with external regulatory requirements.
Prepare gap analysis to contracted work scope against "actual" work scope received.
About STS Aviation Services:
STS Aviation Services operates four state-of-the-art aircraft hangars, two interior modification facilities and more than 40 line maintenance stations both stateside and aboard. These facilities, and the expert personnel that call each home, fuel the company's drive to seamlessly blend a growing portfolio of MRO services to deliver all-encompassing aircraft maintenance, engineering and modification solutions to the global aviation industry.
To learn more about STS Aviation Services and what makes it the company with "Solutions to Keep You Flying," please visit www.stsaviationgroup.com or call +44 (0) 7599 654 660.