Technical Writers
STS
--- STS Technical Services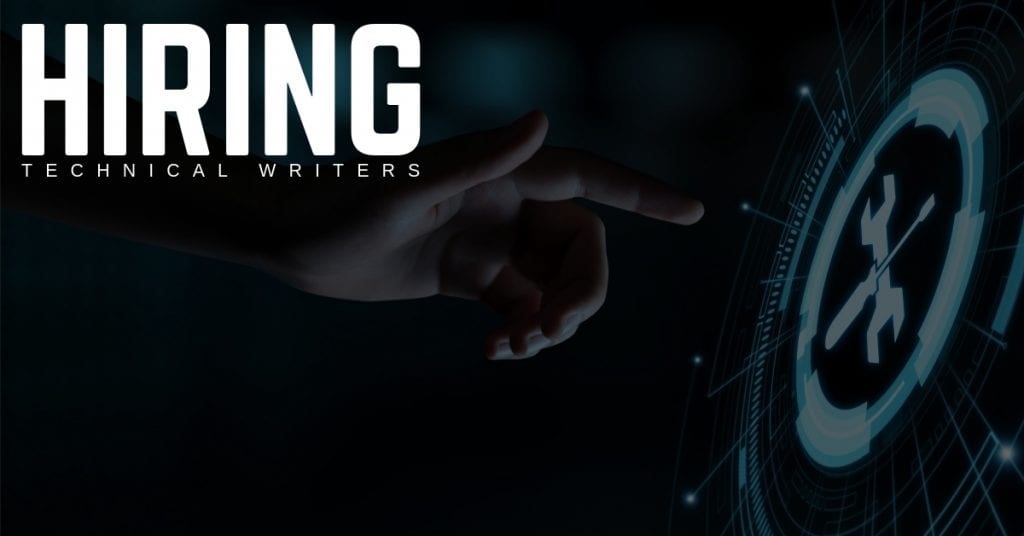 STS Technical Services is hiring Technical Writers in Greensboro, North Carolina.
Job Summary:
The Technical Writer will work independently and as part of a team to author a set of airplane technical manuals (AFM, AMM, CMM, IPC, WDM, SRM) from engineering, manufacturing, flight, and supplier data. The writer shall be able to research within Engineering drawing structure to find all necessary supporting documents.
Job Duties:
Research technical information to develop technical documents.
Ability to develop airplane illustrated parts catalog from engineering drawings, blueprints, manufacturing, flight, bills of material, and supplier data; using the industry system of indenture.
Work independently and as part of a team to help revise a set of airplane technical manuals (AFM, AMM, CMM, WDM, SRM) from engineering, manufacturing, flight, and supplier data.
Ability to create line art to illustrate aircraft parts and assemblies for use in aircraft technical manuals, parts catalogs and other related publications.
Able to develop isometric technical illustrations from scratch using basic technical illustration principles.
Experienced in interpreting blueprints, detailed engineering specifications, and schematics (electrical, hydraulic, and pneumatic).
Exhibit strong attention to detail and be an excellent communicator, verbally and through graphic visualizations
Qualifications:
Aviation technical writing experience required.
Knowledge of technical publication's regulatory requirements and Industry Writing Specifications (ATA , GAMA, DITA and S1000D).
Experience authoring documentation in structured Adobe Framemaker (SGML, XML) and Cortona3D/Xmetal RapidAuthor (ATA task numbering; typical DTDs/schema, elements and attributes) or other .xml authoring software.
Experience with MS Office suite.
Experience using CAD/CATIA/3D illustrations.
Experience with Teamcenter PLM system.
Knowledge of aircraft systems and technical documentation, including illustrated parts catalogs, airplane maintenance manuals, operator manuals, and installation instructions
Past aviation maintenance or assembly work
Demonstrate strong attention to detail and personal organization
A fundamental understanding of FARs as they apply to aircraft operations, maintenance and design certification.
Excellent communication and computer skills.
Self-starter and able to make sound writing decisions with minimum assistance from supervision.
Benefits:
STS Technical Services offers direct deposits / electric payroll, an awesome medical insurance program, cash advances, and the opportunity to refer a friend for compensation.
We know it takes great people to do great work, so if you're interested in joining the STS Aviation Group family, we encourage you to apply on this page. Have questions? Give us a call at 1-800-359-4787.
Thanks for taking the time, and we look forward to hearing from you soon.