Test Technicians
STS
--- STS Technical Services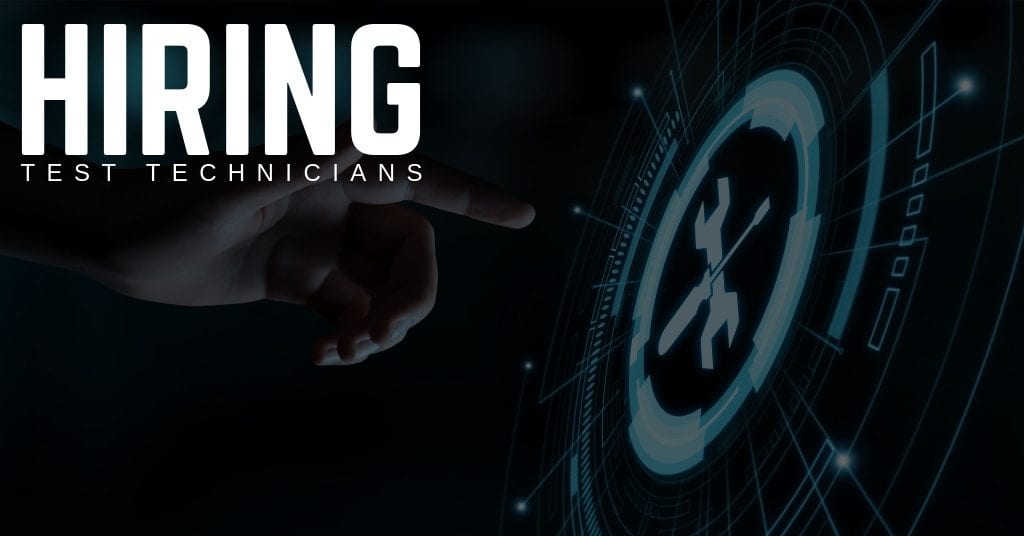 STS Technical Services is hiring Test Technicians at Aberdeen Proving Ground in Maryland.
The Test Support Representative (TSR) has a key role in the organization, in providing support, service and assistance during vehicle testing at the Aberdeen Proving Ground (APG). The goal is to ensure rapid repairs to the vehicle in the event of failure. The purpose of this job is to provide technical assistance at APG, ensuring effective service operations as well as supporting customer satisfaction initiatives. The TSR will act as a technical assistant and/or as a mechanic to assist the military workshops in maximizing customer uptime through problem resolution and repairs. This position requires representation of the our brand and demands a high degree of confidentiality. The TSR is the faceto the customer. Part of the Integrated Product Support (IPS) Team, the TSR reports to the Test Support Representative Lead (TSL).
Essential Duties & Responsibilities:
Applying the IPS contract and its military specific requirements
Assist Aberdeen technicians in the repair of the HDT
HDT inspection and repair
HDT expert technical advice
Maintenance activities
Investigation of technical problems including the identification of appropriate corrective actions
Add-on-armor installation
Equipment set-up
Support to engineering tasks
Planning, scheduling and technical support and resource management
Permanent report of activities to S Manager
Implementing action plans aimed at ensuring customer satisfaction
Diagnosing performance problems with several diagnostic tools
Applying quality campaigns and retrofit, when necessary
Ensuring the prompt resolution of customer technical issues
Reporting activities as required by the Contract
Achieving a balance between customer and contractual expectations, internal company procedures, and other priorities in the department
Assisting military workshops in minimizing customer TAT (Turn Around Time)
Important Guidelines:
TSR must follow rules and way of conduct described by client
TSR must report all their activities to the TSL.
TSR must always work in the interest of client.
TSR is responsible of their tools and equipment.
TSR must report immediately any incident or issue to IPS Manager.
Required Qualifications:
OEM qualified, authorized to carry out work in accordance with OEM maintenance specifications
Diploma in automotive mechanics or technology (or equivalent experience required or Certificate of Educational Qualification suitable to the work required)
5 years of automotive industry experience
5 years of military industry experience
Experience working on Heavy Duty Trucks
TechTool 2 diagnostic tool expert (RT or RTD training)
Two years of customer service experience
Motor Vehicle Operator License for trucks (with air brake system and automatic gear box)
Valid A/C operator certification.
About STS Technical Services:
STS Technical Services places Mechanics, Engineers, veterans and technical professionals into contract and direct hire positions across the U.S. We work with some of the largest corporate names in the country, and we have hundreds of opportunities for you to explore! If you have questions, please call 1-800-359-4787. Otherwise, all interested applicants are encouraged to apply directly on this page.