Test Technicians II
STS
--- STS Technical Services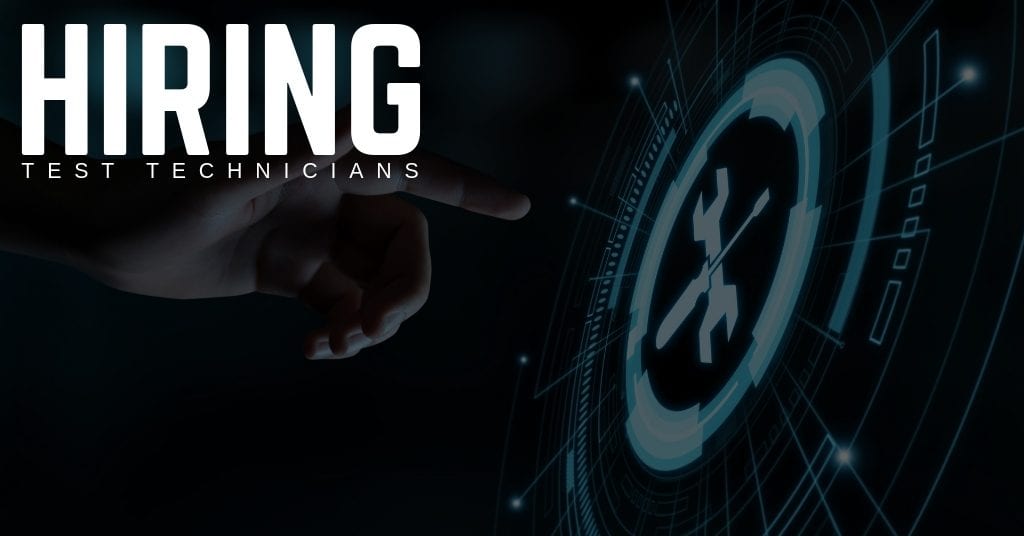 STS Technical Services is hiring Test Technicians II in Melbourne, Florida. 
Duties & Responsibilities:
Provide technical support to engineers on moderately complex components, devices, material, products, processes, and/or equipment.
Perform standard testing processes on a variety of equipment and recording results.
Require knowledge of industry specific tests and testing equipment, alignment and troubleshooting test failures.
Provide technical support to engineers and scientist on moderately complex components, devices, material, products, processes and/or equipment.
Responsible for testing, modifying, reworking, and repairing electronic, optical and mechanical assemblies.
Work from moderately complex wiring and assembly drawings, operation sheets, engineering specifications and sketches.
Design and test prototype assemblies and production units.
Use judgment in re-working or re-wiring to bring unit within quality control specifications.
Test, inspect, and repair electronic, optical or mechanical assemblies.
Work under minimal supervision and may provide guidance to other technicians.
Capable of performing related manufacturing processes.
Interpret and follow written documents such as SOPs and safety rules.
Ensure compliance with all safety and regulatory requirements applicable to the company in accordance with State and Federal regulations and any applicable certification required to maintain the certification.
May assist in training new team members Interface with other departments to assure efficient flow of information and materials.
Meet production deadlines Quality of finished product (Pass/fail rates)
Raw material stock levels Compliance outcomes.
Ability to coordinate several activities at the same time, and to re prioritize in response to changing operational conditions.
Support, communicate, reinforce and defend the mission, values and culture of the organization.
Qualifications
Requires an associate's degree in a technical discipline or equivalent experience in the field or in a related area.
Must demonstrate strong decision-making and leadership skills.
Experienced handling small delicate components, using ESD practices Soldering and wire bonding experience a plus.
Must be experienced in the safe handling of chemicals.
Experienced in the use of various computer applications, including Access, Excel, and LabVIEW.
Experience with MRP a plus
Must have good mechanical skills.
Benefits:
STS Technical Services offers direct deposits / electric payroll, an awesome medical insurance program, cash advances, and the opportunity to refer a friend for compensation.
We know it takes great people to do great work, so if you're interested in joining the STS Aviation Group family, we encourage you to apply on this page. Have questions? Give us a call at 1-800-359-4787.
Thanks for taking the time, and we look forward to hearing from you soon.