Traveling Field Service Technicians
2023-12-06
2023-12-06
USD
00.00
HOUR
Traveling Field Service Technicians
STS Technincal Services
--- Oshkosh Corporation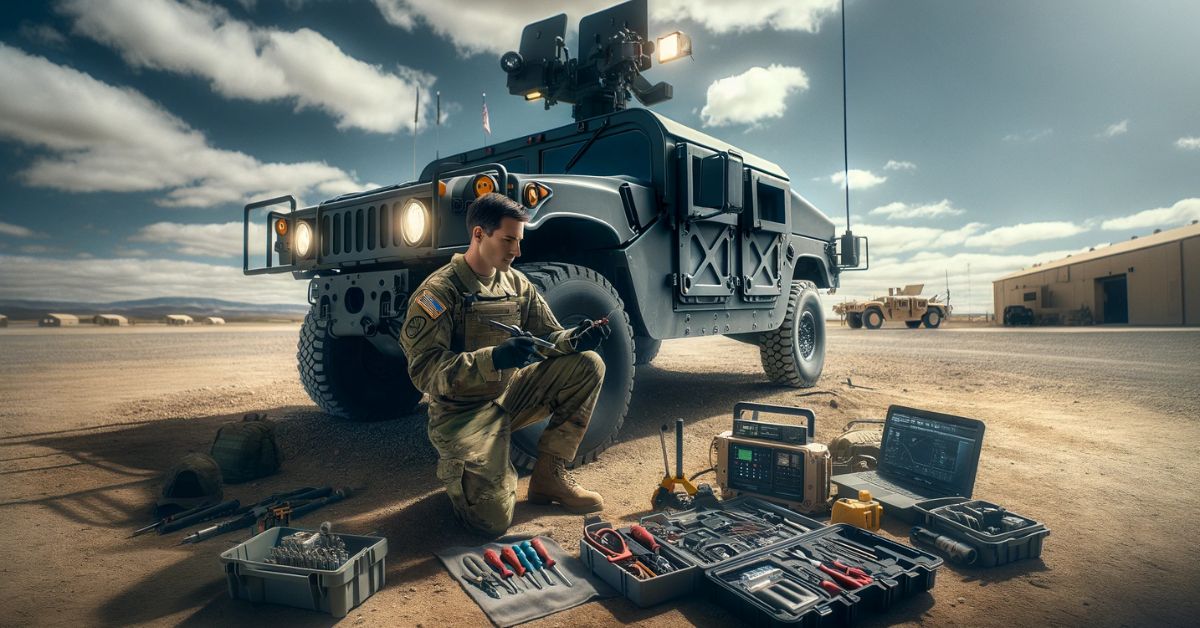 STS Technical Services is hiring Traveling Field Service Technicians in Oshkosh, Wisconsin.
STS Technical Services is actively seeking 1 Traveling Field Service Technician to join our Fortune 500 Client! In this role you will work as a Local FSR, traveling 20% of the time around a 15 state region. You will learn all pertinent operations associated with the heavy expanded mobility tactical truck and palletized load systems. Following technical service bulletins, the Technician will troubleshoot and install vehicle systems to include; powertrain, electrical charging, suspension, heating and ventilation, steering and system integration support of ancillary equipment.
Duties and Responsibilities:
Responsible for onsite coordination of work and have accountability for all vehicles, tools, and equipment.
Individual must assist the Manager, with status/shipping tracking of vehicles and work progress.
Inspect vehicles inducted on-site documenting condition upon receipt.
Diagnose, repair problems and provide failure analysis as required. Prepare either a written report, or a completed work order on every activity detailing parts and maintenance action required.
Prepare general paperwork, project tracking reports, service reports, warranty claims, and expense reports according to guidelines.

Driving to multiple locations to pick up parts.
Basic Qualifications:
High School Diploma or equivalent
Seven to Ten years of experience on Heavy Duty Diesel Vehicles to include repair, troubleshooting, quality inspection, and vehicle testing.
The ability to communicate effectively and deal diplomatically with customers, and employees is a high requirement.
The ability to travel is a requirement for this position.
The ability to work independently.

The ability to work outside int he elements the majority of the day is spent outside finding trucks, diagnosing trucks, repairing trucks).

The ability to prioritize claims.
Working knowledge and use of Microsoft programs is required, excel, word, power-point etc.
Preferred Qualifications:
Physical Requirements:
Extensive walking throughout the day.

The ability to climb on and under vehicles.

The ability to lift large parts, up to 40 pounds.
80 hours of PTO annually – 40 hours earned at 6 months of service & 40 hours earned at
1 year.
11 paid Holidays