2023-09-18
2023-09-18
USD
00.00
HOUR
Warranty Mechanics
STS Technincal Services
--- STS Technical Services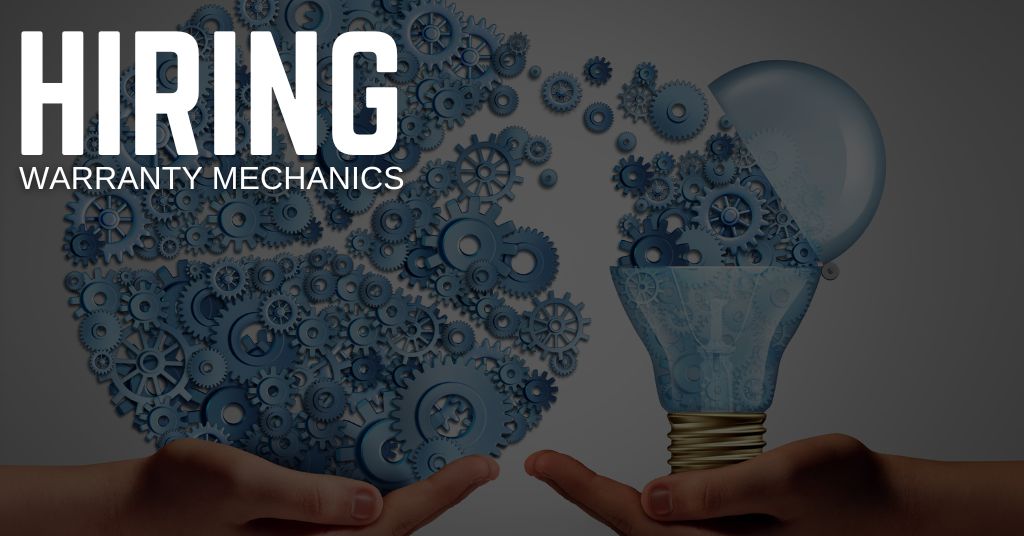 Position Overview
STS Technical Services is actively seeking candidates for a Mechanic role with our Fortune 500 Client! In this role, you'll assist in the diagnoses of vehicle malfunctions, perform preventive maintenance and repair various types of heavy military transit and support vehicles with the assistance of a skilled mechanic, either in the field or at the operations garage..
Your duties would also include basic vehicle repair, basic paint and body repair and basic electric/electronic diagnosis and repair under supervision. You'll assist skilled mechanics in the work assigned by the Maintenance Supervisor, and you'll report to the Maintenance Supervisor on duty.
Daily Duties
 Works toward proficiency in the diagnosis and repair of all heavy wheeled vehicles.
Works to become proficient in the removal and replacement of vehicle components.
Works to develop accurate diagnosis skills and effective repair and/or replacement of component techniques necessary for the proper functioning of assigned equipment.
Works to learn and performs preventive maintenance inspections.
Works to develop skills necessary to perform timely and effective repair of any problems identified during preventive maintenance inspections.

Repairing and adjusting torsion arms, air bags, and all other components of suspension system.
Testing, repairing and/or replacing components of electrical and lighting systems.
Why should you apply?
10 annual paid holidays
Paid vacation after 6 months
Work in a brand new temperature controlled facility
Comprehensive medical, dental and vision benefits offered
Top compensation for the area
Training and/or Education:
High school diploma/GED required.
Relevant basic mechanical background on automotive or heavy equipment.
STS Technical Services
The leading provider of technical, professional, and industrial workforce solutions for the commercial, industrial, and defense markets. From mining to manufacturing, defense to transportation, engineering to maintenance, our services encompass the total life-cycle of a product; strategically designed to keep our clients engineering, manufacturing, operating and maintaining. For nearly 40 years we have provided contract and direct positions with the finest companies in America, with opportunities in your local region, nationwide, and around the world. STS Technical Services is an equal opportunity employer.