Earn Big with STS Technical Services' Referral Program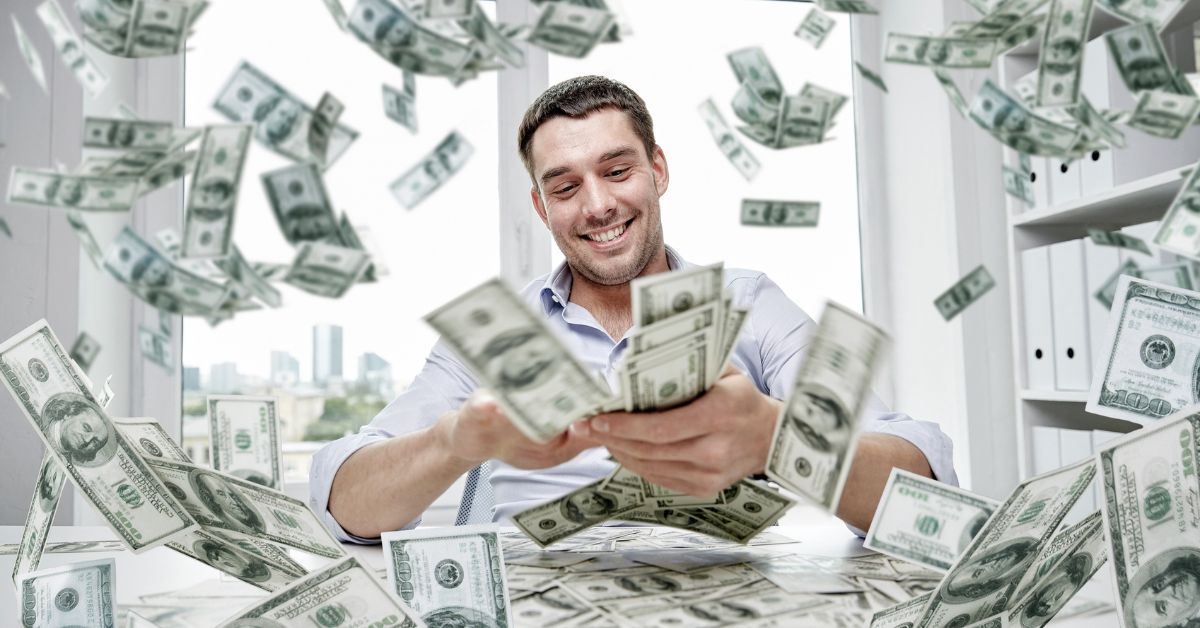 At STS Technical Services, we believe in the power of connections. We know that great talent often comes from trusted referrals, which is why we've designed a referral program that rewards you for helping us find the best candidates. If you know someone who's a perfect fit for one of our job openings, you can earn cash (how much varies from position to position) for every successful referral who works with us for at least 90 days.
In this article, we'll walk you through the details of our referral program and how you can start earning today!
Why Refer Candidates to STS Technical Services?
Help Friends and Colleagues: If you know someone seeking new career opportunities or looking to make a change in their professional life, referring them to STS Technical Services can be a game-changer for their future. You'll be helping your friends, family, or colleagues find rewarding positions.
Earn Extra Cash: Beyond the satisfaction of helping others, we offer a substantial financial incentive for your referrals. When your referral is hired and completes 90 days with us, you'll receive cash from us as a thank-you for your contribution.
Supporting Our Mission: By referring top talent to STS Technical Services, you play a crucial role in helping our company grow and succeed. You become a part of our mission to connect skilled professionals with exciting career opportunities.
How Does the Referral Program Work?
Identify a Referral: If you know someone who would be a great fit for a job at STS Technical Services, simply refer them to us. You can refer multiple candidates, so the earning potential is limitless.
Submit the Referral: To officially refer someone, visit our website to see what careers we have available then contact our recruiting team. Provide us with your referral's contact information and some background on their skills and experience.
The Interview Process: Your referral will go through our standard interview and selection process. We'll assess their qualifications and match them with suitable job openings.
Successful Hire: If your referral is selected and hired for a position through STS Technical Services and successfully completes 90 days of employment, you will receive your referral bonus as a token of our appreciation.
Tips for Successful Referrals:
Make sure your referral is aware that you're recommending them to us and that they should mention your name during the application process.
Encourage your referral to tailor their resume and cover letter to the specific job they're applying for.
Stay in touch with your referral and provide support during the onboarding process to help them succeed in their new role.
Conclusion:
STS Technical Services' referral program is a win-win opportunity for you, your referrals, and our company. By referring qualified candidates, you're not only helping your friends and colleagues advance their careers but also contributing to the growth and success of STS Technical Services. Plus, with a cash reward for every successful hire, you can enjoy some extra cash in your pocket. So, why wait? Start referring today and be a part of our mission to connect talent with exciting job opportunities!