A&P Mechanics
STS
--- STS Line Maintenance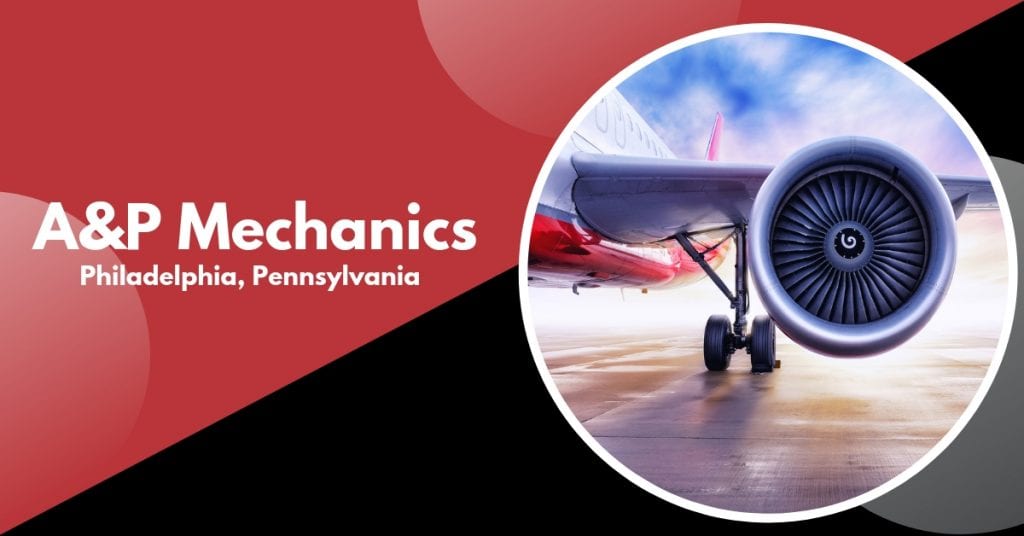 STS Line Maintenance is now hiring A&P Mechanics at PHL Airport in Philadelphia, Pennsylvania. Full details are provided below.
This job will start off as a 90-day contract gig with the option to roll direct thereafter. As an incentive to join our team, we are offering a bonus package that breaks down like this…
Sign-On Bonus:
$500 bonus included in first paycheck
Another $500 after 90 days
If you opt to roll direct after 90 days as a contractor, you will be eligible for an additional bonus plan that will pay, in total, $3,500 that will be released over the course of your first year.
Required Experience and Education:
Must have 2 (two) years of experience working as an A&P Mechanic in a Line Maintenance environment
Must be qualified to work on Airbus A320, CRJ 200/700/900 and Boeing B757 and B767 aircraft
Must have at least one Gen Fam (additional Gen Fam's are preferred)
Candidate must have valid an active A&P certification
What You Can Expect:
Generous PTO
Comprehensive benefits
Direct deposits
A team / goal-oriented environment
The ability to learn and grow within the organization
Strict adherence to safety / quality standards
A regular demand for excellent work
More Information:
As Aircraft Mechanics working on the line, it is our responsibility to ensure the timely departure and the safe transportation of all people on board an aircraft. The work we do gets people to their destination on time and safely. The work we do keeps airlines operating efficiently and effectively. In short, the work we do means something.
At STS Line Maintenance, we view our work as both a responsibility and a privilege. Along with our parent company, STS Aviation Group, we provide the aerospace industry with "Solutions to Keep You Flying," and we'd love to have you join us as the newest member of our team.
If you have question about this positions, please call 1-800-359-4787. Otherwise, all interested candidates are encourage to apply directly on this page!