2023-04-12
2023-04-12
USD
00.00
HOUR
Electrical Engineers
STS Technincal Services
--- STS Technical Design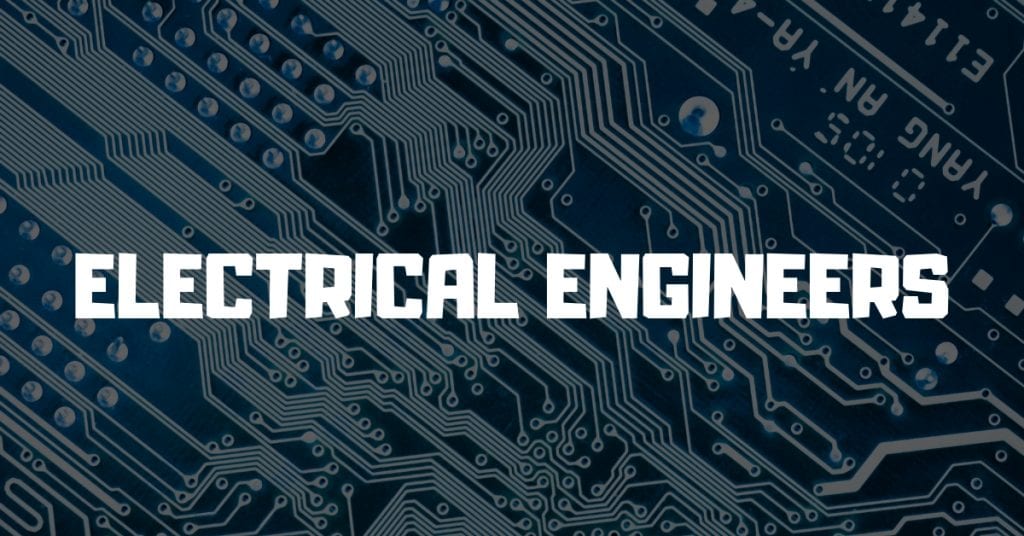 STS Technical Group is hiring Electrical Engineers in Brookfield, Wisconsin.
Position Summary:
As a part of our engineering services team, you will perform electrical design, technical analysis and resolution of engineering problems for clients, with focused consideration of manufacturing feasibility, cost, and operation. In the course of a typical year, you may work on several projects ranging in scale for multiple different clients, and the ability to juggle these competing priorities will be critical.
Essential Functions:
Assist with design/alteration of electrical equipment
Assist with testing and debugging equipment to isolate defects
Prepare layouts using CAD tools
Assist in evaluation of designs, and make necessary engineering changes
Prepare basic schematics, assemblies, detailed drawings and bills of material (BOM)
Assist in the evaluation of new parts
May assist in supporting manufacturing teams
Manage and maintain product and project files
Maintain project files
Job Specifications:
Ability to read and interpret basic electrical schematics and mechanical assembly layouts
Basic knowledge of CAD and engineering systems
Strong logical and reasoning abilities
Problem-solving ability
Basic knowledge of manufacturing methods, electrical design, and project management
Verbal and written communication skills
Ability to travel to and work within customer's facility, and to manage that relationship
Required Education and Experience:
Bachelor's degree in electrical engineering
Typically, 2-3 years of electrical engineering experience is preferred. Candidates who recently graduated from college will also be considered for entry level engineer position.
Supervisory/Responsibility:
Role reports to Engineering Supervisor, Engineering Manager, or Principal Electrical Engineer; this position does not directly supervise other employees
Work Environment:
This is an office position associated with a manufacturing facility.  Although the employee may spend a portion of his/her time in the office area, the employee's essential job duties also require the employee to spend a portion of his/her time in the manufacturing area.  The employee must be able to correctly wear and use any Personal Protective Equipment (PPE) required by the employer when in the manufacturing area.
Physical Demands:
This role requires the constant use of standard office equipment; visual and mental focus; light lifting may be required in order to inspect goods; regular travel is expected.
Position Type:
This is a direct-hire, full-time position, and a regular workweek may require extended days and hours as required to meet business needs.
About STS Technical Group:
STS Technical Group specializes in three distinct industries… workforce management, engineering and additive manufacturing. Our workforce management team has more than 40 years of expertise, and the company is considered one of the Top-100 Staffing organizations in the United States.
Our Technical Design team is home to STS' engineers and technical support specialists, and that group has offices and manufacturing facilities in both Wisconsin and Mexico.
As for our Additive Manufacturing group, that team runs more than 40 state-of-the art printers at all times, using a myriad of modern materials, tools and the latest technology to deliver unmatched results at affordable prices.
If you want to speak to a recruiting professional directly, call 1-800-359-4787.
#Talent