Work for McNeilus: Now Hiring Entry-Level and Senior-Level Professionals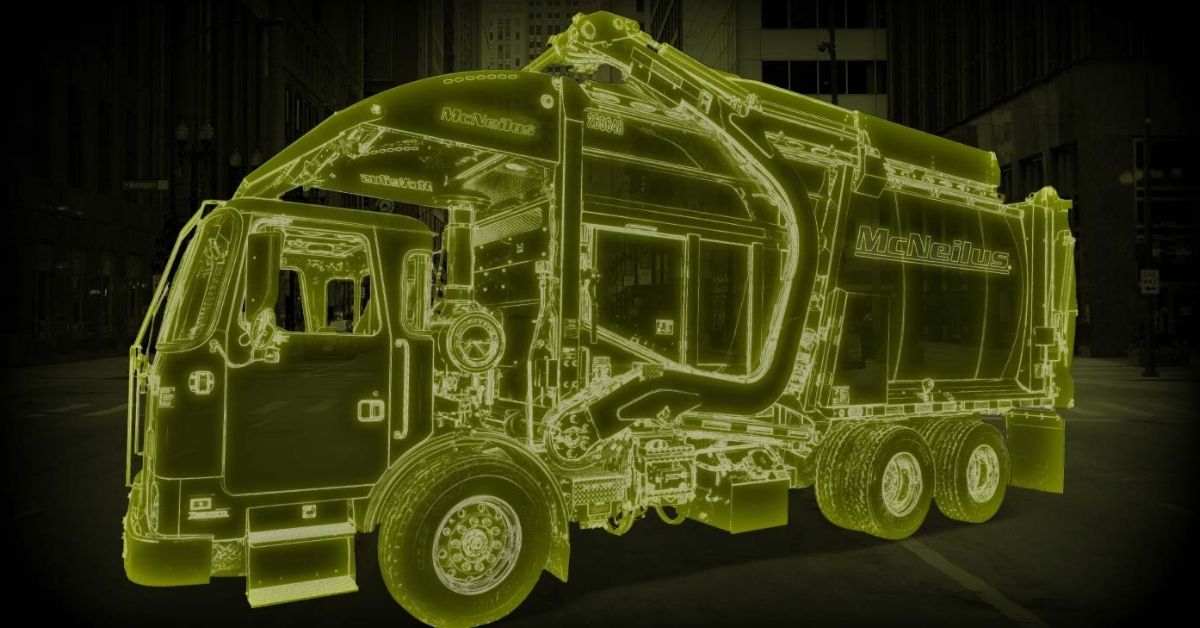 Good morning, everyone. We'll be brief.
The past few weeks, we have been sharing career opportunities across the aircraft MRO industry. Today, we'd like to do something different.
McNeilus, which is a subsidiary of Oshkosh Corporation, is now hiring entry-level and senior-level Service Technicians at various locations around the country. If you are interested, click the link below to view all openings, learn more about each and apply online.
McNeilus Careers: https://www.ststechnicaljobs.com/mcneilus-jobs/
Thanks for your time, and please do not hesitate to reach out if we can help. Our direct contact information is below.
Cindy Najera
1-800-359-4787 ext. 4194
www.ststechnicaljobs.com
Cindy.Najera@ststechnicaljobs.com