Welcoming Kimberley Ayres Back to the STS Technical Services Team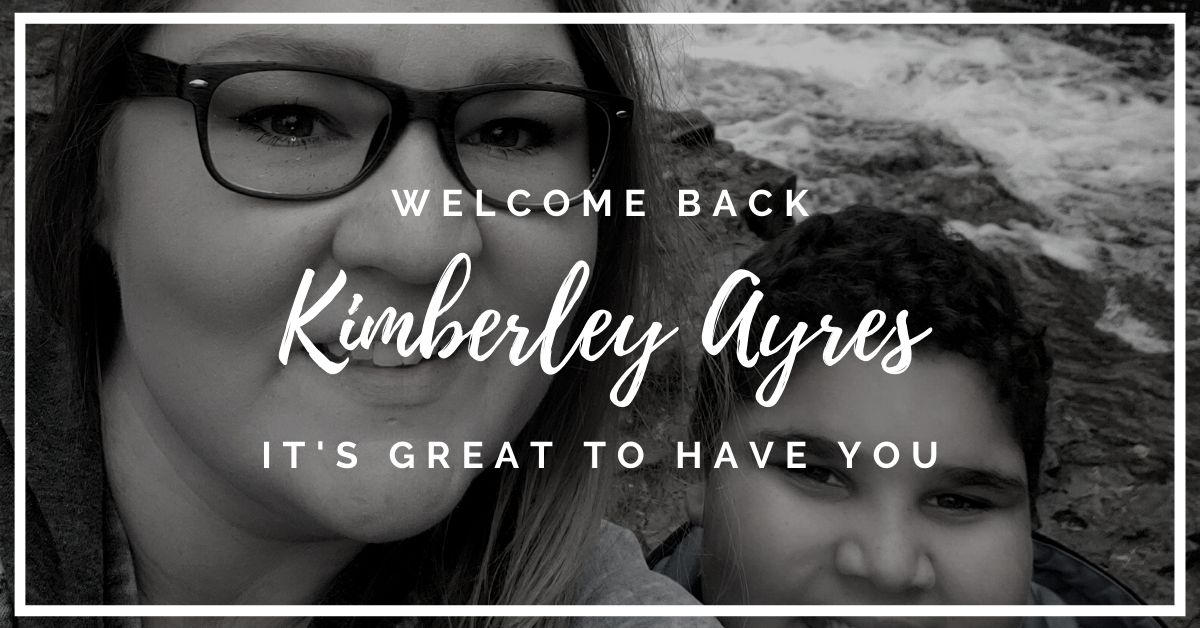 This is the second installment in our "Meet the Team" series. In the first installment, published just a few short minutes ago, we introduced you to Brittany Keathley, the newest Recruiting Sourcer for STS Technical Services in Oscoda, Michigan.  In this piece, we would like to welcome back Kimberley Ayres! Kim was with us for two years before being let go due to COVID cutbacks, and we are thrilled that she was available, when the time came, to rejoin the STS Technical Services' family. Kim, you've been missed!
Meet Kimberly
Kimberley rejoined the STS Technical Services' team as a Recruiter in Oscoda, Michigan earlier this week. And already having worked with us for two years, we didn't have to show her the ropes. In fact, she's probably forgotten more about recruiting than half of us currently know, so we'll just sit back and let her do her thing. Seriously. You should see Kimberley in action. When she's dialed into a task, there's no stopping her!
Now in an effort to help you all get to know Kimberley a little better, we asked her three question. Those questions, and her answers, are offered below.
Question 1: Tell us a little about your professional background, education and / or experience?
I worked in customer service in a call center for three years and was promoted to Supervisor of Quality & Training. I stayed as a Supervisor there for another three years before leaving to work at STS Technical Services (the first time) as a Recruiter. I spend two years with STS before being laid off due to COVID this past April. Today, however, that I am finally back doing what I love, and I couldn't be more excited about that.
Questions 2: What do you like to do for fun when you are not working?
Mainly, I spend time with my son and dog. We like to go on trips and being outside in the summertime is our favorite. In fact, we spend a lot of time at the beach or camping… things like that.
Question 3: If you could be any superhero, which superhero would you be and why?
Can it be an X-man? If so it would be Jean Gray. Because she can do everything.
Read More: