Welcoming Stephanie Brown to the STS Technical Services' Family
Some people are "talkers." Others are "doers." At STS Technical Services, we like doers who can talk. Why? Because what's recruiting, really, if not relationship building? And how can you build a relationship without being able to proactively talk / communicate effectively?
Every great Recruiter builds relationships with job seekers; working with them for extended periods of time to help them navigate an ever-changing workforce. Cultivating relationships, however, takes more than communication. It takes time, patience, persistence and trust. So… yeah. When we're looking for a Recruiter to join our team (we are hiring right now, BTW), we look for experience, personality and drive. The whole package, really. And when we first met Stephanie Brown, we knew that we had found exactly who we were looking for.
For our employees working remotely, meet Stephanie. Stephanie is our newest Technical Recruiter based out of Melbourne, Florida. She, too, is working remotely right now, so we wanted to share this post with you so that you can get to know your new teammate just a little bit better.
Stephanie, welcome to the crew. We are all thrilled to have you!
Question 1: Tell us a little about your professional background, education and / or experience?
I have five (5) years of recruiting  experience. Two of those years were spent in manufacturing, and the rest of that time was spent training job seekers on resume writing and proper interview techniques.
Questions 2: What do you like to do for fun when you are not working?
I like to hang out with my family and watch home improvement shows.
Question 3: If you could be any superhero, which superhero would you be and why?
"Stephanie Brown" from Batman (see below), but mostly because I wouldn't have to change my name, which is a real pain.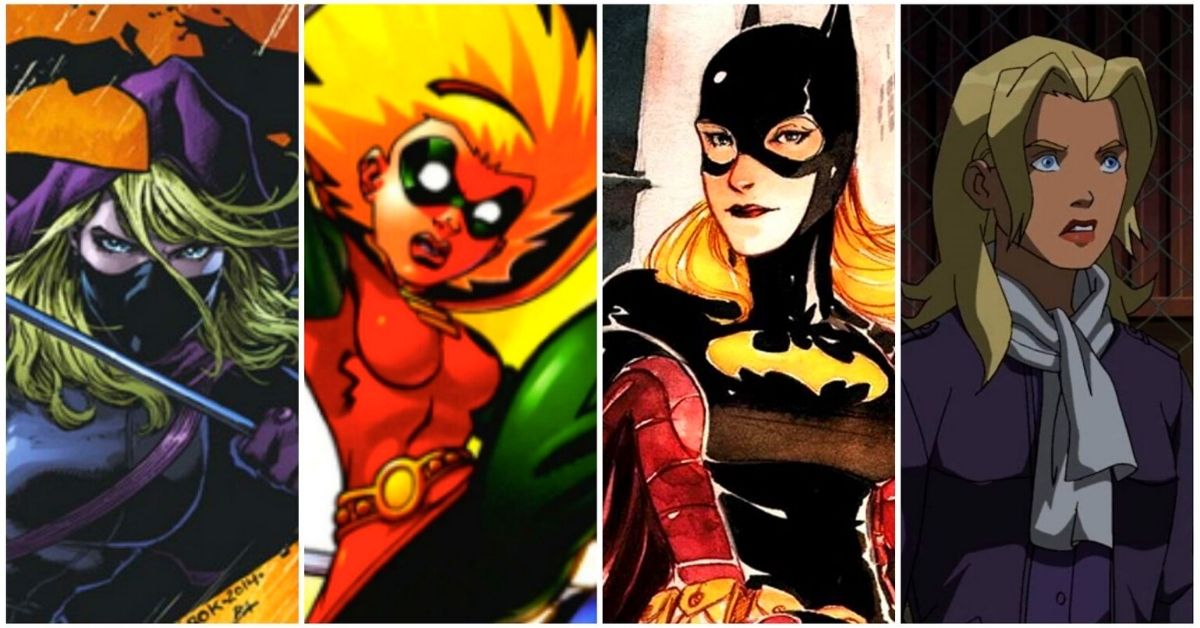 Click the image to read: "Batman & The Girl Wonder: Everything You Didn't Know About Stephanie Brown"
Read More: