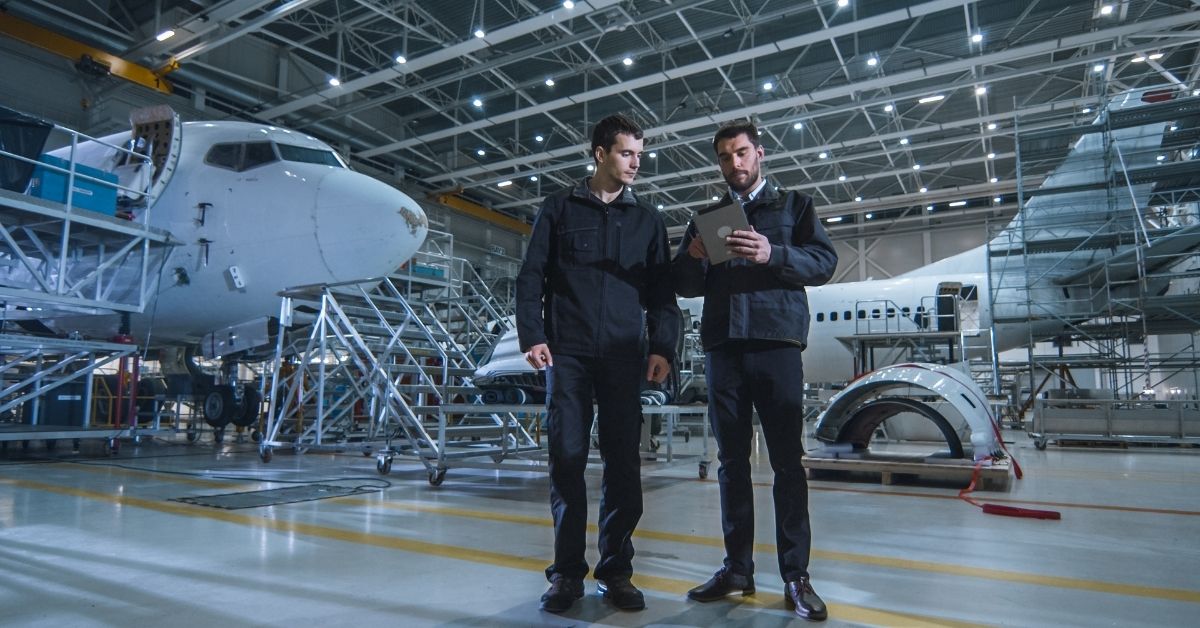 Our aircraft base maintenance team in Melbourne, Florida has the need to fill 100+ positions as quickly as possible. Available careers range from Airframe & Powerplant Supervisors to entry-level Mechanics.
If you are interested, check out the full list of available opportunities below.
To learn more and apply online, simply click a position title. From there, you will be redirected to our online jobs board where you can easily apply online in 60-seconds or less.
If you would like to speak with a member of our recruiting team about these roles, please call 1-800-359-4787 ext. 9176.
Contract Positions:
Direct-Hire Opportunities:
Again, to learn more and apply online, simply click one of the job titles above.
We appreciate your time and consideration, and our team looks forward to working with you soon.
STS Technical Services
1-800-359-4787 ext. 9176
www.ststechnicaljobs.com
recruiting@ststechnicaljobs.com