Welcoming Gary Lortscher to the STS Technical Services' Family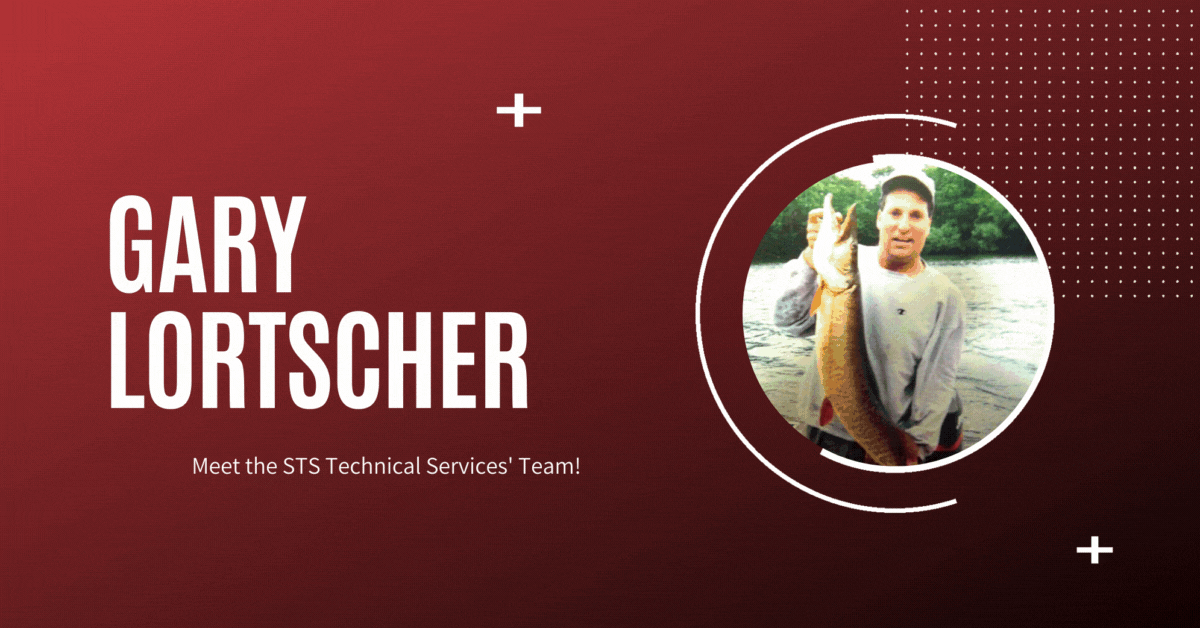 When most people think of what if means to be cool, guys like Paul Newman, Sean Connery and Steve McQueen come to mind. When I think of what it means to be cool, the first name that pops into my head is Gary Lortscher. Who is Gary Lortscher, you ask? He's our newest Technical Recruiter in Brookfield, Wisconsin, and he's also one of the coolest cats you will ever meet.
Gary joined the STS Technical Services' crew on Monday, May 10th. He comes to us with a wealth of Recruiting experience, an infectious attitude and some serious panache.
If you would like to get to know Gary just a little bit better, check out the quick Q&A we did with him. When you are done, you'll come to find that Gary is not only the man, professionally speaking, he's also the type of man men want to emulate and women want to be around. Seriously… Gary is the cooler than a bowl of ice cream, and we are so excited to have him on our team!
Question 1: Tell us a little about your professional background, education and / or experience?
My name is Gary Lortscher, and I have about 15 years of direct hire and staff augmentation recruiting/ placement experience.  I also have a Bachelors of Science Degree from UW Oshkosh where I majored in Political Science. Prior to working in the staffing business, I was a licensed securities Broker/Trader with Strong Investments where I last worked as a Trading Manager.  In my 6 years in the securities business, I did not have a single execution trading error. I'm pretty proud of that.
Questions 2: What do you like to do for fun when you are not working?
I am a big time outdoor enthusiast!  I am an avid hunter and frequent fisherman.  I own a 18 foot Aluminum sport fishing boat fully loaded with Lake Michigan equipment.  I love the art of chasing salmon and trout with locators and electronics.  Some in my family feel that I'm crazy because I am allergic to fish, but I do it for the thrill and adventure of the chase!  Kind of like when I was a young man in college, well… that's a different story.
Question 3: If you could be any superhero, which superhero would you be and why?
If I could be any superhero, I would be Superman!
I remember the series where he traveled around the rotation of the Earth and was able to go back in time.  Now that would just about open the doors to unlimited imagination to what a person can do!  Couple that with being indestructible, faster than a speeding bullet and able to fly in and out to different Galaxies… yeah, I'd be Superman, for sure.  The imagination is a wonderful thing, I think Einstein said.
Read More: