Welcoming Kurt Jansen to the STS Technical Services' Family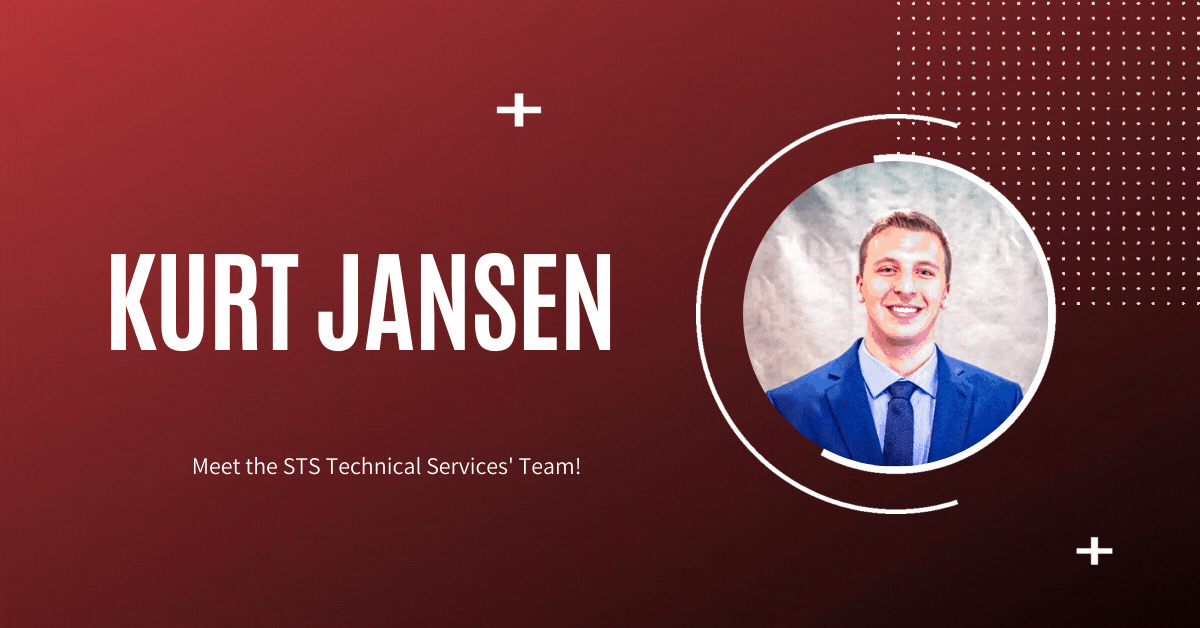 Prior to becoming our newest Technical Recruiter, Kurt Jansen was both a basketball player and a coach. In fact, Kurt played college ball for Lakeland University before spending six years coaching at both the high school and collegiate levels. It wasn't until recently that he made a career change, and while his team was no doubt sad to see him go, we find ourselves extremely lucky to have him!
Welcome, everyone. We hope that you all are doing well. Today, it gives us great pleasure to introduce Kurt Jansen, the newest member of our Recruiting team in Wisconsin.
In an effort to help you get to know Kurt a little better, we asked him three questions and offered his responses to each below. Thanks in advance for taking the time, and Kurt, welcome to the family. We are so excited to have you!
Tell us a little about your professional background, education and / or experience?
I graduated and played college basketball at Lakeland University in 2015 with a degree in Exercise Science and Sport Studies. After graduation, I spent the next six years coaching high school and college basketball.
I graduated with a Master's degree in 2017 in Athletic Administration and Coaching, but I just recently I made a big career change and moved into the recruiting field. I spent the last four months at ABR Employment Services before starting at STS Technical Services.
What do you like to do for fun when you are not working?
I am a huge fan of watching sports. But when I am not doing that, I love playing golf, playing with my dog, fixing up my house and relaxing with friends and family.
If you could be any superhero, which superhero would you be and why?
Aquaman: I would like to be able to swim and see all the amazing things underwater!
Read More: