Welcoming Grace Behan to the STS Technical Services' Family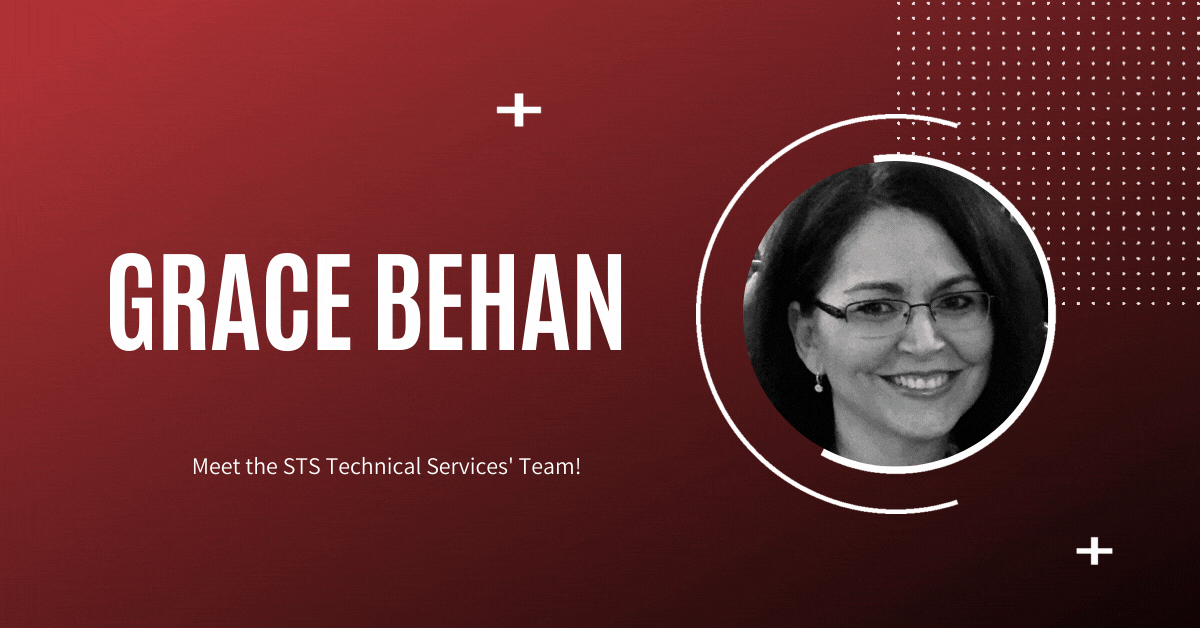 Sometimes, when you set out to find the perfect new hire, you come up short. Other times, you take that same challenge and knock it out of the pak. That's how we feel about hiring Grace Behan, our newest remote Technical Recruiter. For us, it was an easy decision… a walk-off home run.
If you would like to get to know Grace a little, check out the quick Q&A below.
Tell us a little about your professional background, education and / or experience?
I have over 14 years of experience as a Recruiter. I have experience recruiting for a variety of industries including industrial, government and technology.
What do you like to do for fun when you are not working?
I enjoy gardening and watching my boys' hockey games.
If you could be any superhero, which superhero would you be and why?
If I could be a superhero, I would want to be Superman since he has multiple abilities including being able to hear people's thoughts as well as having incredible strength.
Read More: