Welcoming Jett Ryll to the STS Technical Services' Family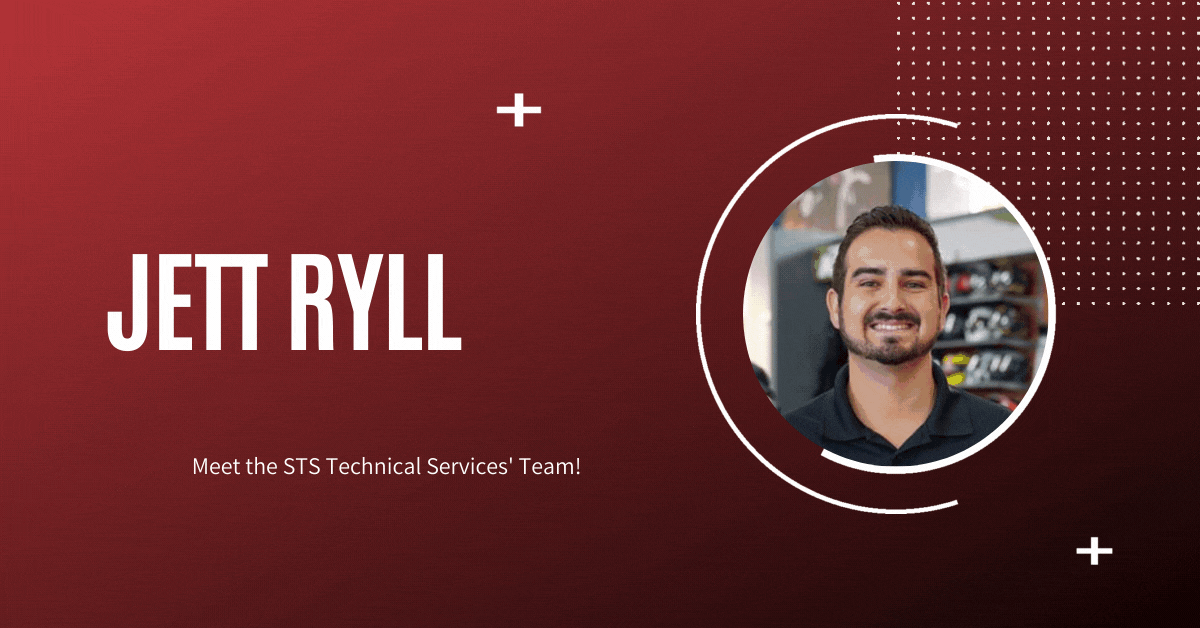 Our newest Technical Recruiter in Jensen Beach, Florida, is a guy by the name of Jett Ryll. Jett is no stranger to aviation. In fact, you can say that his blood is made of equal parts jet fuel and contrail exhaust.
His father works for Precision Jet in Stuart, Florida, and he started helping his dad around the shop when he was 13 years old. Here he would stay up until 2015 when he decided to attend Florida Atlantic University where he received his B.A. degree in Communications with a minor in history.
Jett will be working directly with T.J. Scott's team (God bless him) while focusing much of his time and attention to filling internal positions for STS Aviation Services and STS Line Maintenance.
If you are interested in learning more about your new colleague, check out the Q&A we did with him a week or so ago.
Jett, welcome to the family, man. Once you're in you can never leave!
Tell us a little about your professional background, education and / or experience?
My dad works for Precision Jet and Fair winds here in Stuart Florida. I have been around aviation my entire life. When I was 13 years old, I started to help out around Precision Jet with whatever they needed done (cleaning parts, cleaning floors, helping mechanics, etc.).
I worked for my dad until I graduated in 2015 from Jensen Beach High School. I then decided to further my education at Florida Atlantic University where I spent four years obtaining my Bachelor's degree in communication studies with a minor in history. Right after graduating from FAU, I was able to land a job with a hotel marketing company in Fort Lauderdale, however that lasted a few weeks as the COVID-19 Pandemic had become a serious threat; one that left me furloughed. I then moved back home to Jensen Beach where I started working as a parts specialist for a motorcycle dealership (WMR Competition Performance). While at WMR, I became familiar with the software they were using, built strong with relations with customers and clients, sold an array of parts and motorcycle gear and a whole lot more. I was with WMR for almost 2 years before starting my career here at STS this past week.
What do you like to do for fun when you are not working?
When I am not working, I enjoy playing with my 9-month-old golden retriever, being with my girlfriend and spending time with my family. I love playing video game, and I am a big Ohio State Buckeye fan so on Saturdays I love to watch the Buckeyes play. I still ride and race dirt bikes, love watching movies and being outside.
If you could be any superhero, which superhero would you be and why?
If I could be any superhero, I would most likely be Iron Man because of his ability to adapt to any situation. As he progresses, he is always making changes to his suit based on his past experience with villains, and he can fly, which is huge plus for an aviation enthusiast like myself.
Read More: