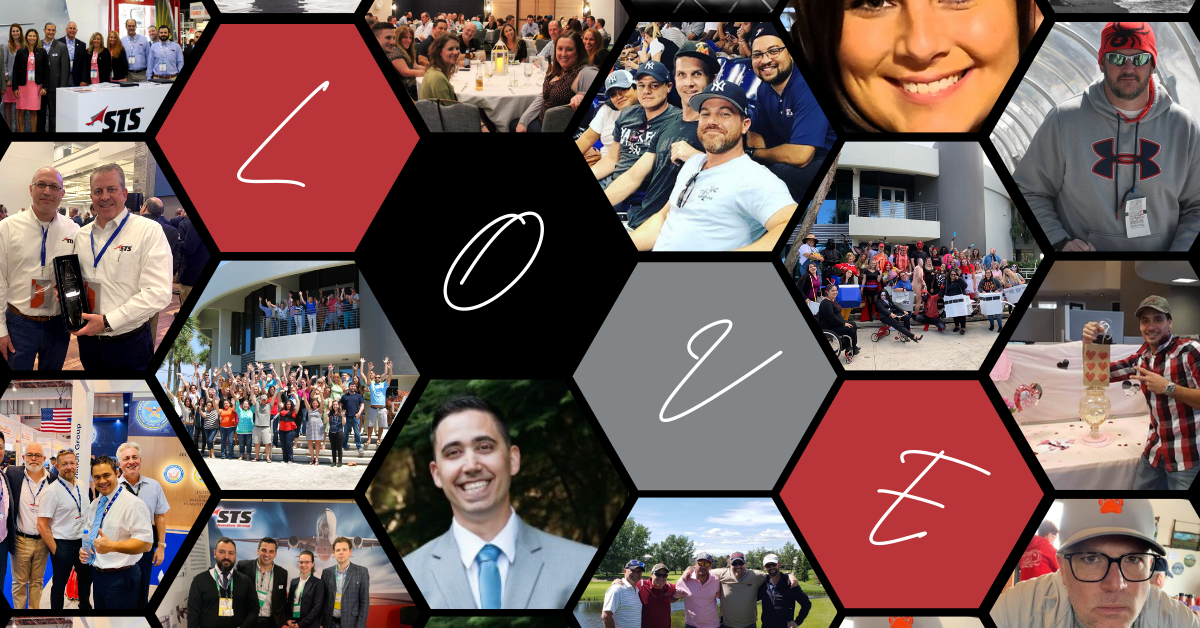 At STS Technical Services, who we are is people is just as important as the work we do. In fact, every ounce of success we have ever had as a company starts and ends with our dedicated team members. They are the heart of our company… the engine that makes it fly!
As many of you know, today is National Employee Appreciation Day, and to that end, we'd like to take a moment to express a profound sense of gratitude to all of our colleagues. Your hard work, dedication and day-to-day commitment help make our company an amazing one to be a part of, and for that (and so much more), we cannot thank you all enough.
Your personalities make our work days more enjoyable. Your fortitude gets us through the difficult times, and your unyielding dedication to providing the very best services to our clients will successfully carry us into the future.
With all the respect, admiration and love we can muster, thank you for who you are as people, the work you put in and the passion you exude day in and day out. We cannot thank you all enough!