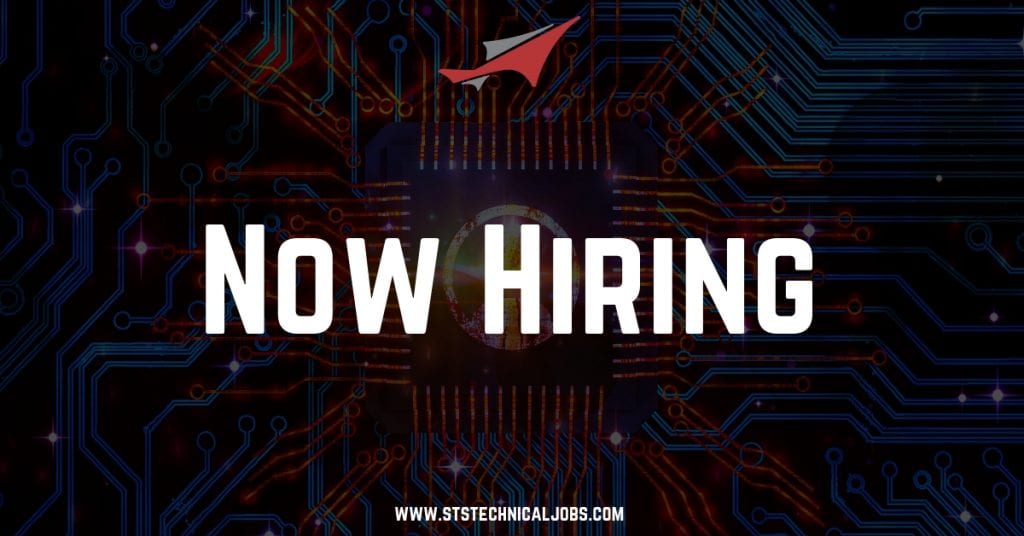 Below is a list of the hottest jobs across the aerospace, manufacturing, industrial and defense industries for the week of January 28, 2019. If you're interested in a particular position, click its job title below to learn more and apply online in 60 seconds or less! If you're passively looking for work (currently employed but with an ear to the ground), upload your resume here, and we'll contact you when something that matches your skill set and experience opens up.
Aviation Jobs:
Non-Aviation Jobs:
If you have questions, contact an STS Technical Services Recruiter today by dialing 1-800-359-4787.
We appreciate your time and look forward to working with you soon.